household meeting prayer
Here is the household meeting prayer to help you kick off a meeting you are about to have as a family. find the prayer below here.

Find the opening prayer for household below here.
household meeting prayer

Oh Lord,thank you for another day in life,through the name of our Lord Jesus I praise and glorify you,I need your mighty hand to help and guide me in all that I do,thank you for your mercies and grace upon me,may your presence go with me,thank you for the many doors that you have opened for us those who believe in thee,thank you for your love and care,may your name be gloried now and forever more in Jesus name I pray and believe.Amen.

household meeting prayer

My Father and my God, What a joy in my heart as I humbly come before your face with thanking you for whom you are.
I want to take this opportunity to say thank you for allowing me to be called your son/daughter(choose one).
Your promises are sure in my life and they are guiding me when I go out and when I come in.
When I asked you in the morning to guide me. I want to thank you Lord for being faithful to me and you have enabled me to finish the day well.
Have seen your hand in all the things have touched and come across during the day.
Nothing has hurt me because of your protections. I'm grateful Lord and may your name be glorified forever.
Father thank you once again for hearing and answering my prayer through the name of Jesus.
I pray.
Amen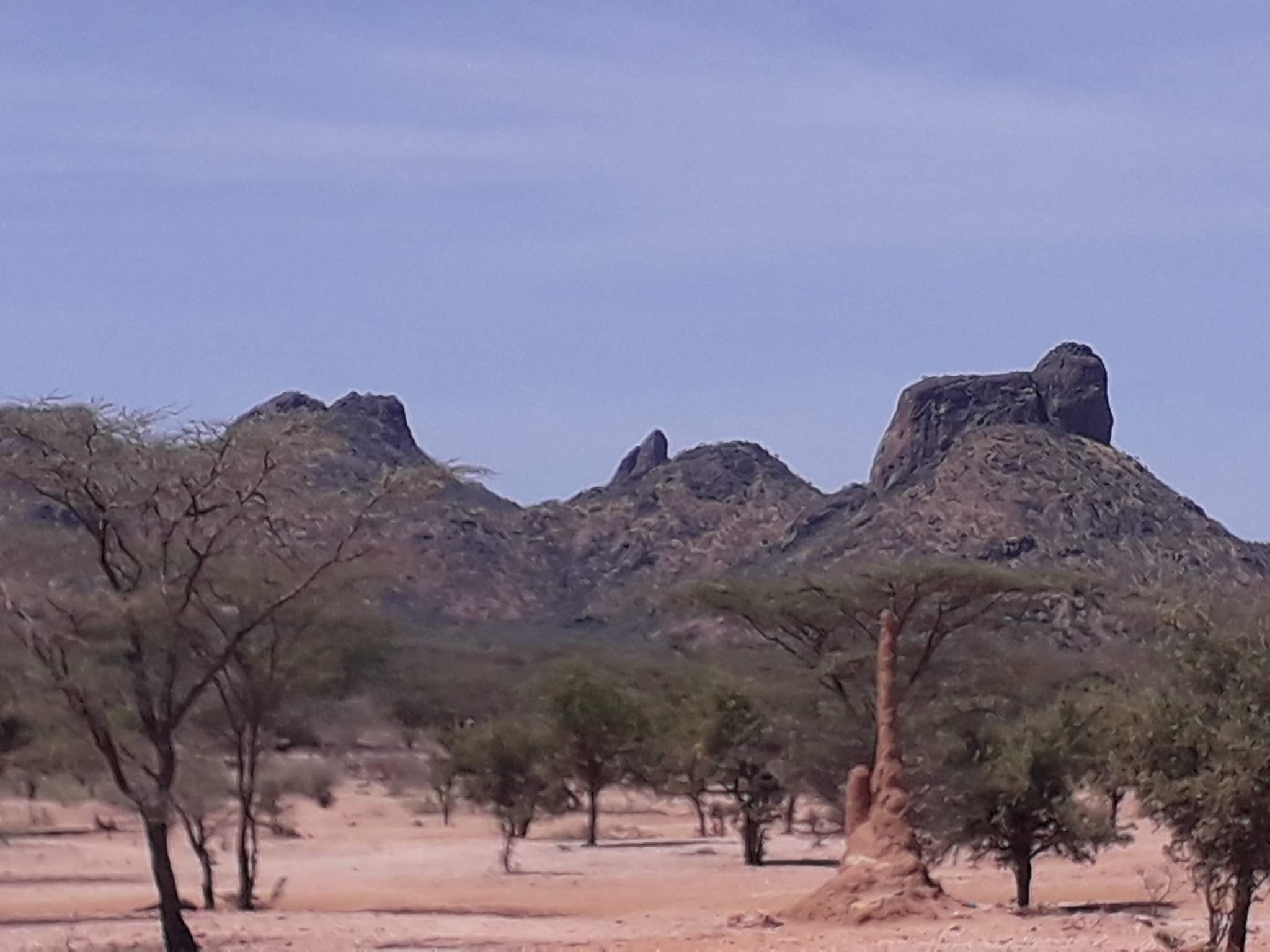 household meeting prayer

My heavenly Father,Let me thank you for this wonderful opportunity you have given me at this time to thank you for the much blessings bestowed upon my life,
I glorify and praise your name because you are a wonderful God,your mercies runs through generations,
Thank you for the gift of life and I can't take anything for granted,
As your word has told if I call you,you will show me great and unsearchable things don't know,may your will be done now father and reveal more of your love into my life.
Thank you God because you hear and answer my prayer through the name of our Lord Jesus,I pray and believe,

My dear loving Father,
My king and my maker,
The creator of heaven and earth,
Thank you for the time given me to come before your throne of mercies full of joy in my heart for being my God,
I praise and glorify you for the provision you have given me to call upon the name of my Lord Jesus,
I want to specifically say thank you for saving me from sin and making Jesus to be my redeemer, My is full of gratefulness and I praise you God,
Thank you for listening and answering my prayer through the name of Jesus I pray and believe.
Amen.

Please click here and subscribe to the prayer channel
Let us pray for you

Have A Request or petition to God?Post here and others will join in prayers
Do you have a petition or prayer request to God and want others to join you in prayers? You can post it here.