how to pray and fast
Learn how to pray and fast in our pages below here so that you can be motivated to begin a fasting prayer exercise in your life and start receiving the spiritual benefits that comes with prayer fasting.

Many people who have the urge from the spirit of God to fast ,ask a question as how do I fast and pray?
If you have done fasting before, you already know what you ought to do, I believe through the mercies of God that the experience was awesome.
This website mostly targets beginners who have heard about fasting and want to begin but don't know how to go about it.
We are here to address that question concerning fasting prayer and what you need to do in order to fast.
As a man of God with vast experience on fasting prayer, I encourage you that having a thought to fast is the best thing you ever did.
Below here am going to address the question how to fast and pray, will also highlight some steps to undertake in order to have a successful fasting prayer.
how to pray and fast
Prayer points to guide
In the name of my Lord Jesus, I want to come before you dear loving Father with gladness in my heart, thanking you for your love and care
I take the authority in your word and decree and declare that Jesus is Lord
Through the blood of Jesus I break every curses that has come to me through the rituals and sacrifices
I command spirits and demons associated with destruction that are following me in my life to leave in Jesus name
In the name of Jesus I declare every legal ground be broken and destroyed ,satan has no hold over my life and decree total deliverance, I claim the full of that is in Jesus.
I now claim the full blessings that is in Jesus Christ to be mine through His name,thank you Lord, I will praise and glorify you forever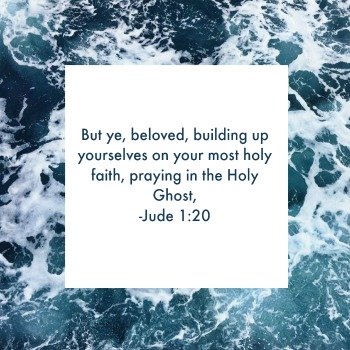 how to pray and fast
prayer points.....
Dear loving Father, I repent my sins and ask you to cleanse me from all all unrighteousness
I take the authority granted through the name of my Lord Jesus to declare total freedom in Jesus
Through the blood of Jesus, I silence every evil spirits and demons associated with destruction sent over my life and the life of my family members
I violently uproot the tree of bad luck that is running down our family lineage and claim total deliverance
Let the blood of Jesus cover every root and foundation of bad luck that is following our lives and we claim total deliverance in Jesus name
We command spirits of misfortune send over our lives to be destroyed in Jesus name
Through the authority given by the name of Jesus Christ I break every chain of curses being passed from one generation to another
I bind every power of curse blocking the blessings that is in Jesus and be destroyed in Jesus name
I reclaim everything that was taken away from by the spirit of bad luck to be returned in Jesus name.
I continue rejoicing and glorifying the name of Jesus because it is the everlasting name that have been given to protect me forever
how to pray and fast

Send a prayer request

in the Email Today