learning to fast and pray
learning to fast and pray will help you adopt one of the best spiritual habits in your life, find out from our pages how to go about it and on the beginning to fasting prayer.

Our purpose is to help you learn how to pray and fast as the Bible has described, in the  the book of Ephesians as you study chapters and verses of the book.
Through that you will be able to read any verse in the context and apply it in your life as you trust God provision.
learning to fast and pray

The book of Ephesians is  a general letter believed to have been written by Apostle Paul while he was in a Rome prison.
The letter of Ephesians is among three letters that Tychicus carried as he headed to Collosae including the letter to Collosians  Church and the letter to Philemon who was a businessman in Collasae and had greatly contributed imensely to the start of the church of Collosians.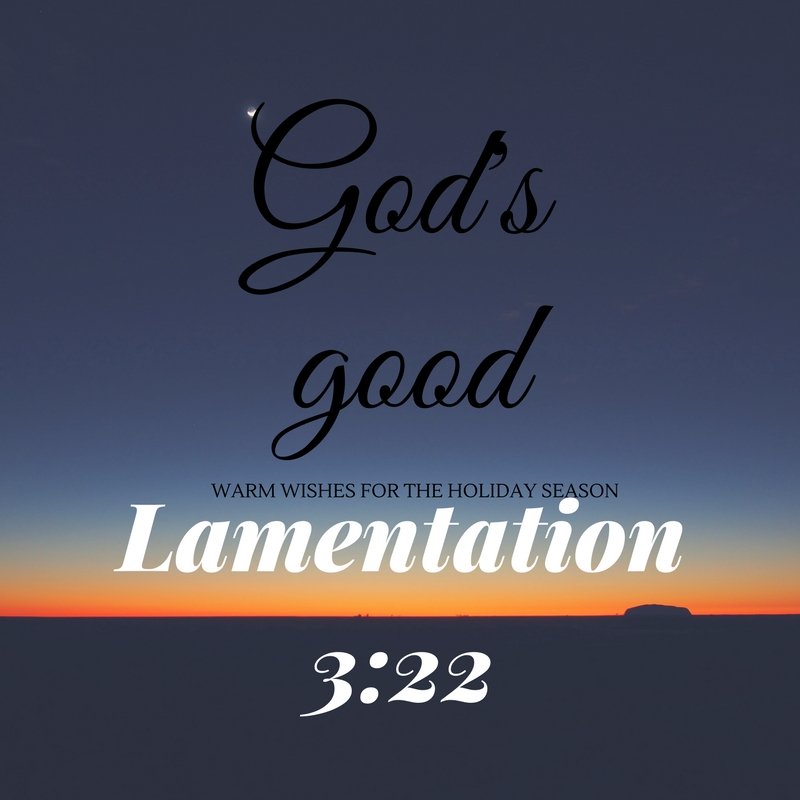 learning to fast and pray
Compared to the letter of Collosians church which addresses issues that the church was facing, the letter to the church in Ephesians is general and is  not addressing any specific issues.
Which begs the question why Paul wrote this letter since it carries general principles that one need to practice once you have accepted Jesus.
It is through this letter where we understand the fundamentals as pertains to Christianity.
Paul here reveals to the Ephesians concerning the plan of redemption which was envisioned by God from eternity for manifestation of His grace in Jesus Christ,
We also find another Revelation of the blessing that those who believe in Christ will inherit and lastly, to argue the Christians in Ephesus to live according to the new identity that is in Jesus and walk according to the new light that has been given.
Once you have the above context and background it will help you now to do bible study to any text that is in Ephesians because all the text refers to Christ 
learning to fast and pray
It is our prayer that may our good Lord reveal himself to you as you do the bible study as a person or as a group.
We are praying for you and may you be filled with wisdom and knowledge to see the goodness that is in Jesus Christ as revealed in the scripture
We thank God for His love that endures forever
learning to fast and pray

Return from bible study of Ephesians to prayer request and bible study guide Ministry -Home page
Send a prayer request

in the Email Today