morning prayer for parents
Looking for morning prayer for parents to help thank God for giving you the parents you have and ask Him to protect and take care of them to live long.with joy that keep them in perfect peace for the number of days that God has given them.

Heavenly Father, I come before you through the name of our Lord Jesus Christ to thank you for enabling me see this beautiful and wonderful day in my life, thank you for making me see this morning and take this precious moment to come before you with thanksgiving in my heart, I humbly come before you praising and glorifying you, at this hour of the morning I want to thank you for the gift of life, it is by your mercies that am a live at this hour, I want to remember my parents whom you gave an opportunity to raise me up, it is through your love that they raised me up and today am a grown up person, I ask you God to continue protecting them, give them many years to enjoy the life that you have given me, thank you for the love we share, I will forever thank you for my parents, I thank you Lord for hearing my prayer this morning through the name of Jesus I pray and believe.Amen
morning prayer for parents

Oh God,
This morning I surrender my parents to your able parents back at home, I know I might be far from them but I know dear loving God that you are keeping them in perfect peace, I ask you this morning before setting out to go to work that you continue giving them strength to have an opportunity to serve you for the number of days you are going to give them while on earth, fill them with wisdom and knowledge to know how to number their days, always Father fill them with your heavenly Joy so that they can keep loving each other, despite me being far from them, may you keep reminding them that I do pray for them, thank you loving Father for hearing and answering my prayer in Jesus name.Amen
morning prayer for parents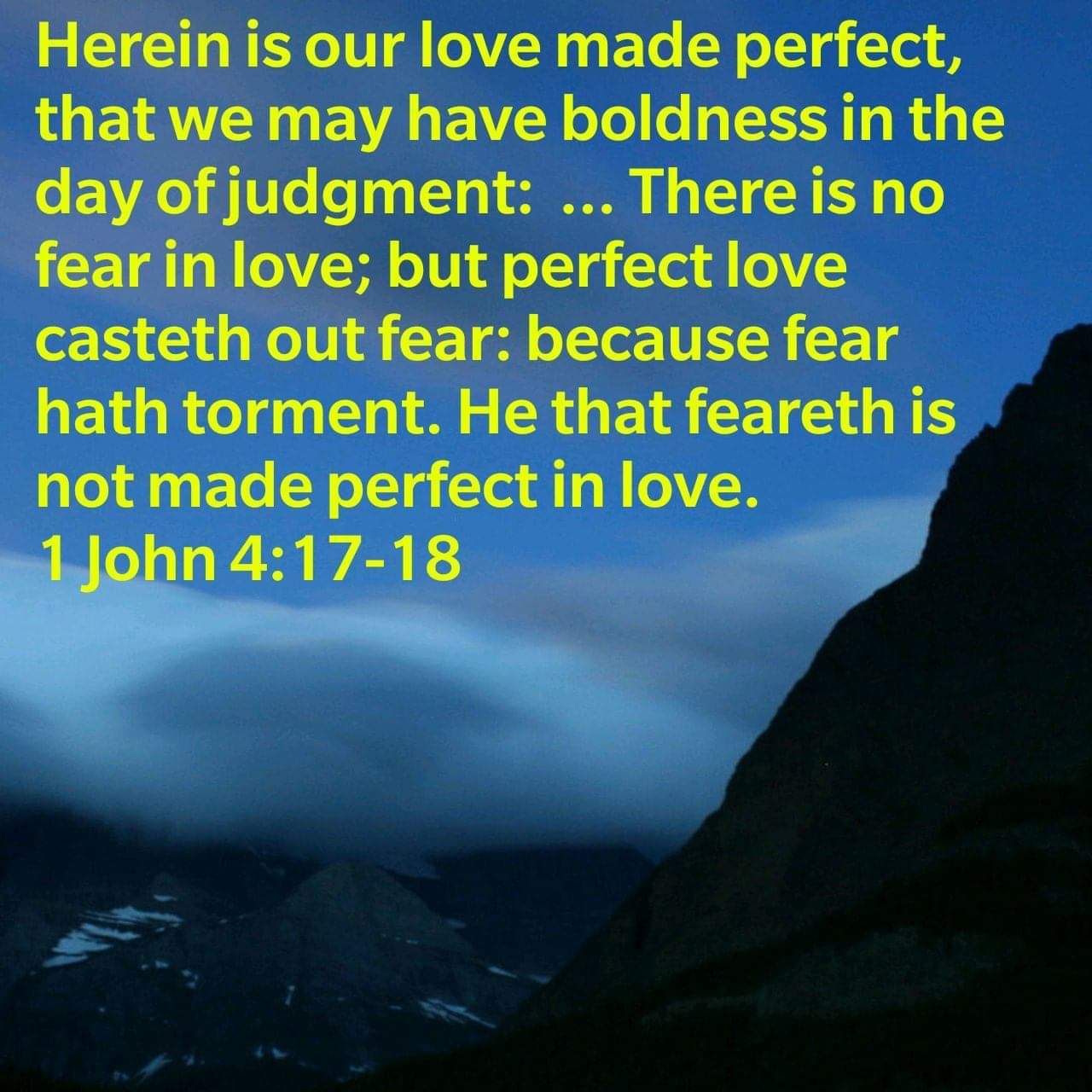 morning prayer for parents

Oh loving God in heaven, it is with great joy to come before you this morning, to thank you for giving me this precious moment to call upon you, you have promised that if I make my request be known to you, you will hear and answer me, I want to bring my parents to you this morning, even through they have not shared with me, I see that there is something disturbing them and they look stressed, thank you for them and it is because you used them to raise me up, please Lord help them to be at peace and have joy again in Jesus name I pray and believe.Amen
morning prayer for parents

Please click here and subscribe to the prayer channel
Let us pray for you

Have A Request or petition to God?Post here and others will join in prayers
Do you have a petition or prayer request to God and want others to join you in prayers? You can post it here.