opening prayer for church meeting
Here is the opening prayer for church meeting that you can use to open a church meeting you are about to have.Find the opening prayer below here

Find the opening prayer below here
opening prayer for church meeting

Dear loving God,  thank you for your grace that has enabled me to travel all the way to come here and serve the people who.will cross my path here at my workplace,  I give you honor for your unfailing love that you give me unconditionally, protect me from my enemies who are planning for my downfall and all those who are plotting to block my progress, thank you for your promise that you are with me even up to the end of the world,May your name be glorified now and forever for I pray and trusting in the name of our Lord Jesus. Amen

opening prayer for church meeting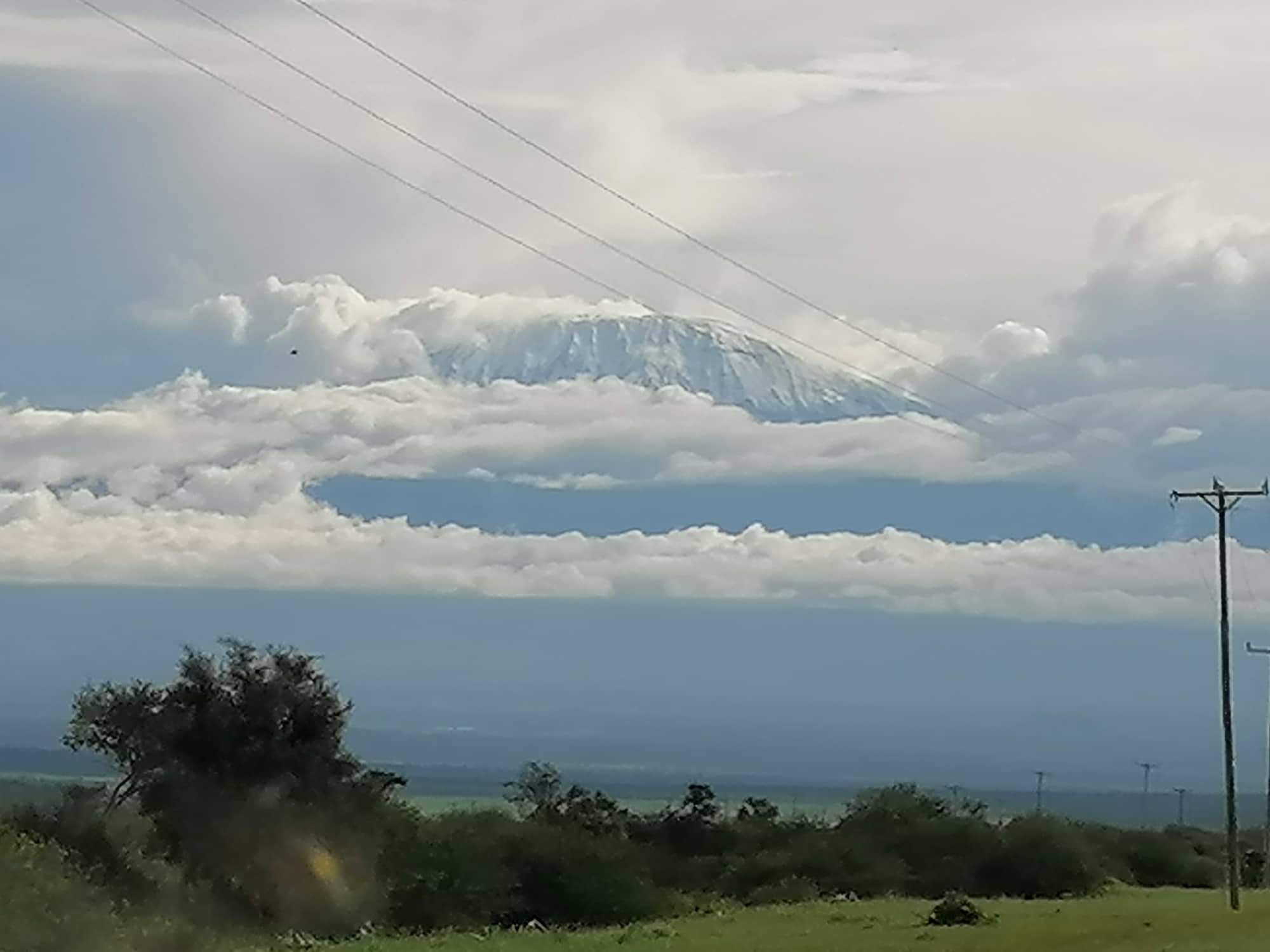 Our loving Father who is in heaven, we come before you this morning as employees through the name of our Lord Jesus, we thank you for allowing us to meet here this morning before we start working on the projects for this company, we want to thank you for your love and care, thank you for giving us this opportunity to serve here, we call upon you to fill us with wisdom and knowledge so that each one of us can the job according to the ability that you have given him or her, we are here not by luck but through you divine purpose, we want to ask you to ask you to help us fulfill the purpose you created us for so that honor and glory will be unto you, we praise you for everything for we have prayed and believed in the name of our Lord Jesus.Amen

opening prayer for church meeting

Good morning Lord, what a joy to be here this morning to start this church meeting, I want to thank you for far that you have brought me, through the name of Jesus, I commit the activities and the work a head of me to your able hands to guide and protect me, thank you for the love you have for, give me the required wisdom and knowledge needed to do the work ahead of me, thank you for hearing and answering my prayer in Jesus name.Amen

We thank you Father for bringing us together for this church meeting.
Please click here and subscribe to the prayer channel
Let us pray for you

Have A Request or petition to God?Post here and others will join in prayers
Do you have a petition or prayer request to God and want others to join you in prayers? You can post it here.