prayer after bible lesson
Here is a sample prayer after bible lesson to help you thank God for speaking to you through His word

After reading and studying your bible, you can take your time now to pray and thank God for enabling you to understand what you were reading through the Holy Spirit.
Here is the prayer guide that can inspire you as you pray.
Sample prayer after bible lesson to thank God
Dear loving Father who is in heaven, I want to take this opportunity that you have given me to come before you through the name of our Lord Jesus to thank you for the grace that is sufficient to me, thank you for speaking to me through this word, thank you for the Holy Spirit that has illuminated to me what I need to know concerning your will, I want to thank you that the verse that I read today has opened my eyes to see what precious gems that you have bestowed in Jesus Christ for me, I will keep trusting in you and depend on your word because through it am able to know what you require me to understand, continue speaking to me and revealing yourself to me so that I can be able to leave according to your will which is in Jesus Christ, thank you Father for your love and faithfulness that you have to me a sinner like me for without you I can do nothing, I will praise and glorify you forever, thank you God for hearing and answering my prayer in Jesus name I pray and believe.Amen
If you are in a group or a class and have been studying the word of God together and you need a prayer guide to help you thank God for speaking to you.
Here is the prayer sample that you can use to pray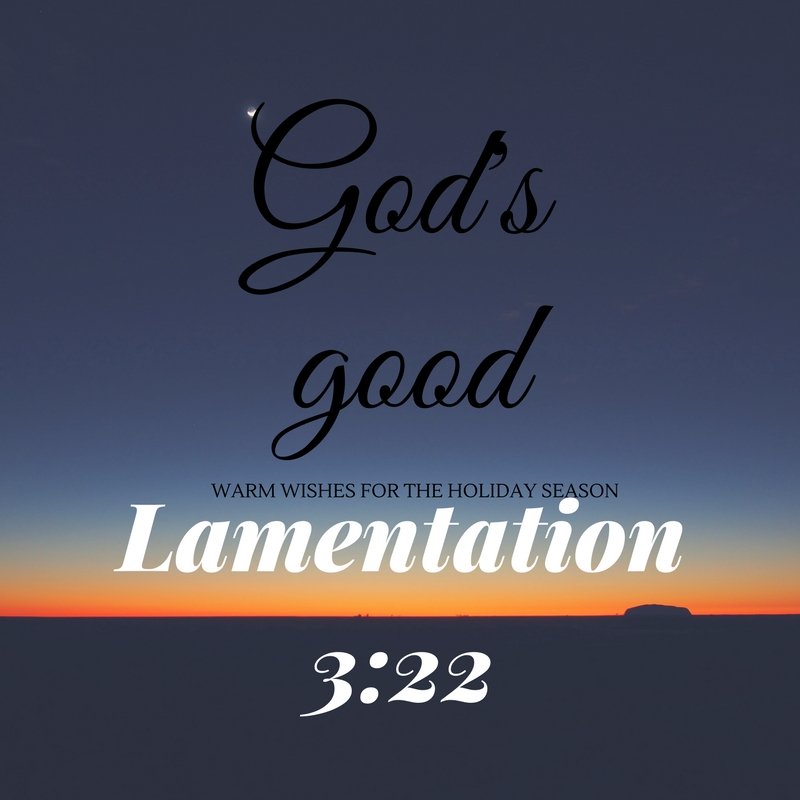 Dear loving God who is in heaven, we can before you through the name of our Lord Jesus, we thank you as a group for speaking to us through this lesson that we have learn from thy scripture, we thank you for opening our eyes to see exactly what you need us to understand, we praise you for binding us together with cords of love that can never be broken, thank you for the Holy Spirit that is speaking and illuminating to us what your will is in Jesus Christ ,thank you for making us study the lessons together always,as we leave here be with us always until we meet in Jesus name we pray and believe.Amen
Send a prayer request

in the Email Today