prayer before job interview
Here is the prayer before job interview that you can pray so that God will lead and guide you for a successful interview that is ahead of you.

A prayer to pray when going for an interview is here below.
Dear loving Father through the name of Jesus Christ, I ask you take charge as I go for an interview may you guide and help me answer the questions well through the name of Jesus I pray and believe.Amen
prayer before job interview

Oh God of mercy, I come before you this morning with thanksgiving in my heart praising and glorifying you for your love and care, through the name of our Lord Jesus, I want to thank you for making me see this Thursday morning, a day have never seen in my life, it is by your grace that have seen this day, I want to call upon you to fill me with the divine energy to accomplish the tasks a head of me,watch over me in everywhere I go Lord, I depend on you for to show me the steps am supposed to walk through, I will forever depend on you because you are my Alpha and Omega, the beginning and the end,thank you for the promise that you are with me always, and you go before me to make paths that never existed before, walk with me and may your presence accompany always, protect me from any harm and danger, when my enemies attack me from one direction they shall scatter in seven directions, they shall come in one way before they shall leave from me in seven ways, what love you have for me God, I will glorify you forever for the number of days you have given me to live on earth, thank you for hearing and answering my prayer in Jesus name I pray and believe.Amen

prayer before job interview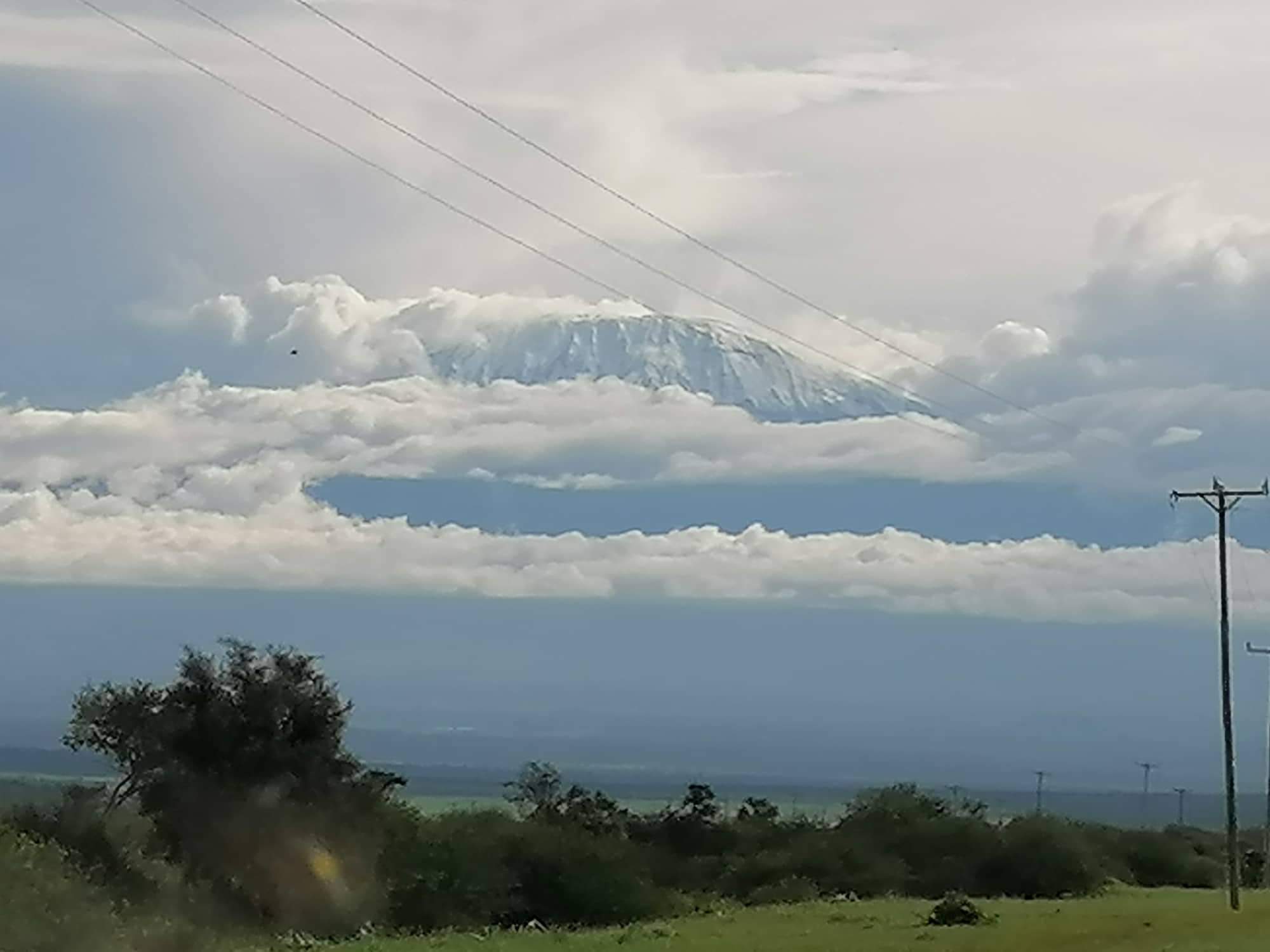 prayer before job interview

Living God who is in heaven, have seen this Thursday morning because of your mercies, thank you loving Father for enabling me to see this day,have woken up well ready for the day, I call upon you to guide and protect me this day,all the activities of the day I commit them to your able hands,May you go before me and remove any obstacles on the way that the devil has placed,I resist him by the blood of Jesus, as I commence this day be with me through the name of Jesus I pray and believe. Amen

Please click here and subscribe to the prayer channel
Let us pray for you

Have A Request or petition to God?Post here and others will join in prayers
Do you have a petition or prayer request to God and want others to join you in prayers? You can post it here.