prayer for new job opportunity
Here is the prayer for new job opportunity so that God can open for you the door that you were purposed to have and God to help you get the job opportunity you applied for.

Below is a prayer you can pray to thank God for leading you to a job opportunity you have been looking forward to.
Loving Father in heaven, thank you for allowing me to come before your presence at this hour through the name of Jesus Christ, loving Father life has not been easier for me because I don't have a job, I pray that you provide a job opportunity for me to able to cater for my needs in Jesus name I pray and believe.amen
prayer for new job opportunity

Heavenly Father,thank you for enabling me see another day in my life,thank you for this wonderful day that you have granted to me,I trust in  your care and love,thank you for your goodness and being with me always,as I set out to go and attend for an interview I know you are with me,thank you for extending your favor to me and giving me a chance to serve in this company that I applied for,may you grace and mercy be sufficient to me through the name of our Lord Jesus.Amen

prayer for new job opportunity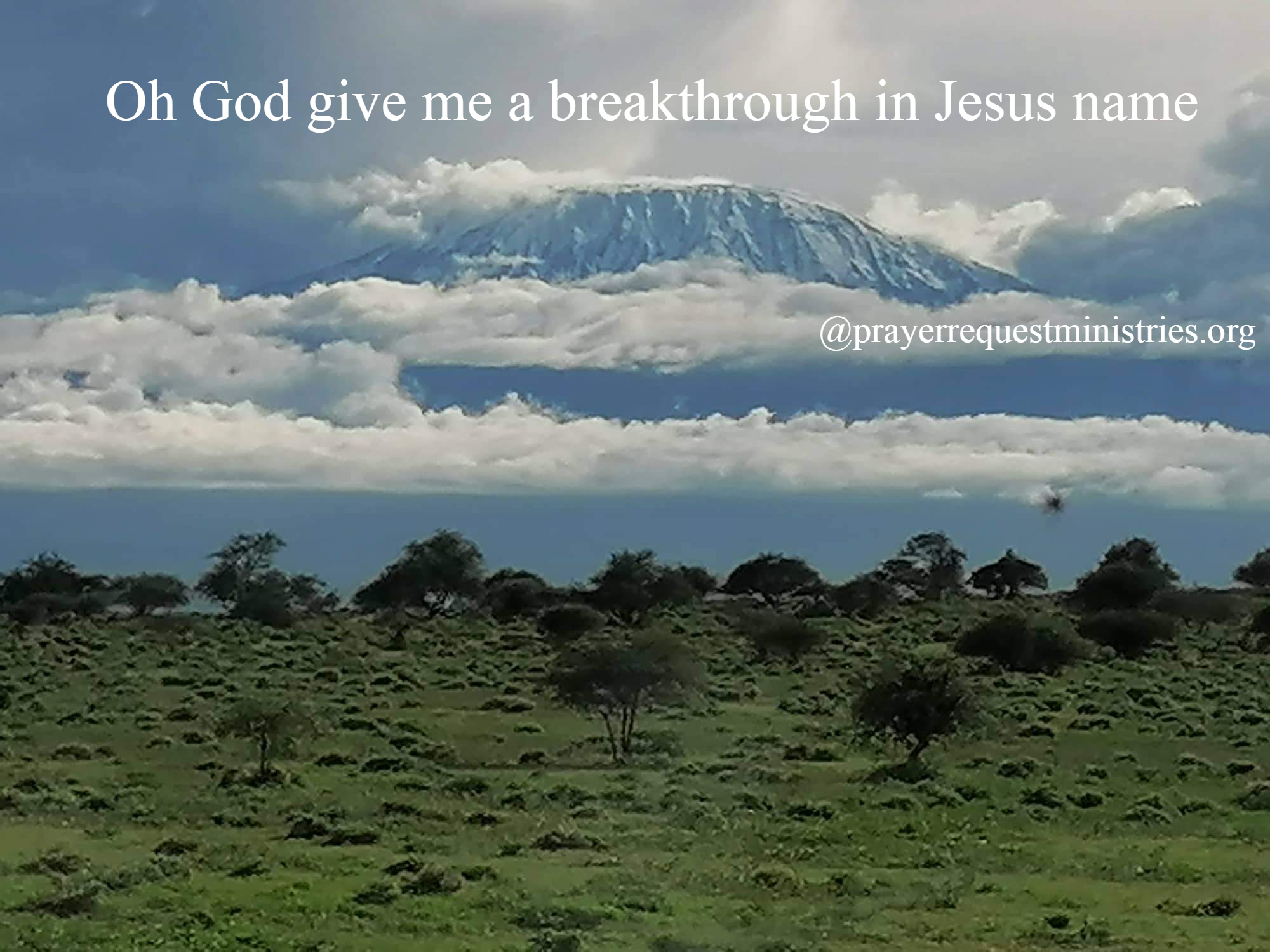 Ooh dear Lord,
Thank you for allowing me to come before you through the name of our Lord Jesus. I want to give you honor and glory for the love that you have shown to me, at this hour Lord want to lift up the name of Jesus because there is not any other name that saves a part from the name Jesus.
Everlasting King, my heart is full of sorrows because of the recent happenings in my life, I feel that I'm not luck, forgive my shorting comings and unbelief. I trust in your word and have come before you to direct me. Dear Father, you have said that everything work for the good of those who love you God. Thank you Father because you are going to turn this unfortunate to my advantage.
Dear Lord, I want to thank you for your mercies, you bless us abundantly more that we can imagine or think, I just want to rest in your promises because you never fail. My loving Father, I know you have the best for me and may your name be glorified now and forever more for I have prayed through the name of our Lord Jesus.Amen
prayer for new job opportunity

Send a prayer request

in the Email Today