prayer when you are fasting
With prayer request made through our ministry here you are guaranteed that many people of the same mind will join you from around the world.
Majority love to pray for others.

We encourage you to make prayer and fasting your top priority in life because God depend on our prayers. Even if you don't feel like praying just try to condition yourself to pray.
When your mind remain steadfast in the Lord then you will make a habit of praying.
You will keep in perfect peace those whose minds are steadfast, because they trust in you(Isiah 26:3),As you remain in God through prayer then your mind will be conditioned to draw from God and you will never do anything without consulting God first through prayer and it is with prayer request that you will make it in life.
God says if you remain in Him through Jesus and the word in you then whatever you do will succeed.
If ye abide in me, and my words abide in you, ye shall ask what ye will, and it shall be done unto you(John 15:7)

Prayer is an exercise worthy to learn and practice in life and it can be taught in life. Prayer is a subject that you have to be taught as the disciples admired Jesus lifestyle and discovered that prayer is what is making Jesus to succeed in whatever he did and they came to him and asked for them to be taught.
One day Jesus was praying in a certain place. When he finished, one of his disciples said to him, "Lord, teach us to pray, just as John taught his disciples(Luke 11:1).
The same case is happening to you and me.
Who taught you how to pray? If you are not praying according to how Jesus taught us then it is high time you drop what you have been taught before and embrace the school of prayer that was started by Jesus himself.
Here in this ministry we keep on insisting that we have to learn a new way of praying for us to love praying.
We have observed that majority don't love praying because of some reasons; some were taught wrong ways of prayer and others have not practiced to pray the prayer of faith of Jesus.
As you make our ministry your partner,our aim is to teach you the prayer of faith that was brought to us by Jesus so that you can start loving praying

prayer when you are fasting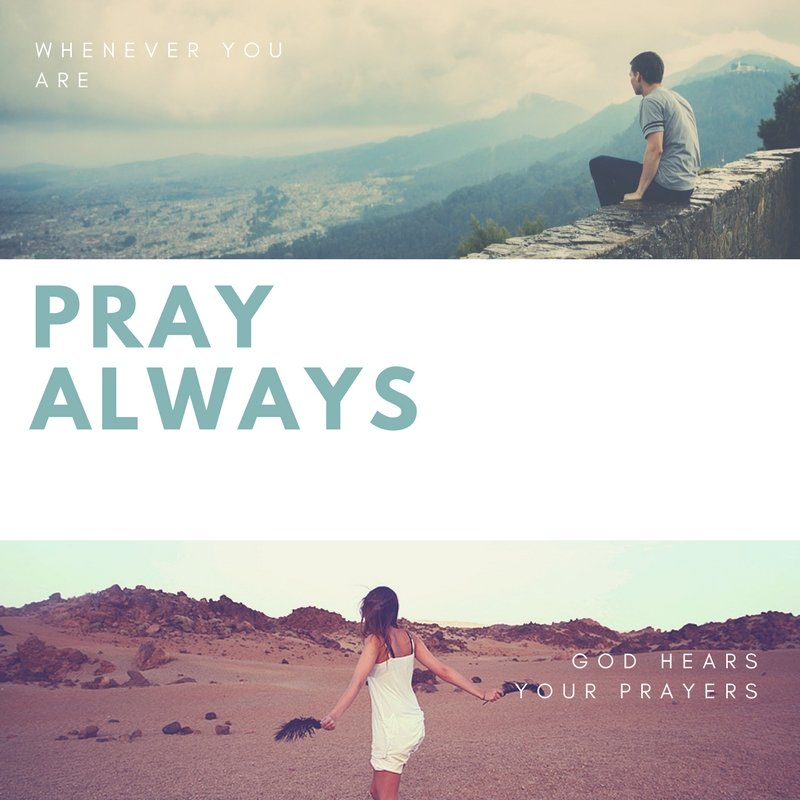 prayer when you are fasting

You cannot inherit how to pray otherwise the bible would have indicated that the disciples inherited how to pray from Jesus.
we only read Jesus teaching them how to pray. Even if you feel that it is very hard to make a habit of praying and start to pray without ceasing. Once you learn and understand how to pray and the importance of prayer then your life will turn upside down for the better and you will always pray all types of prayer at all times in all seasons.

prayer when you are fasting
As you fast you can pray this prayer we have given below here.

Send a prayer request

in the Email Today