prayers that rout demons
Here is the prayers that rout demons
We know from the scripture that demons are there and have seen the effects that they cause when they attack someone but the good news is that we have authority over them and can drive them out of us or from someone who they have attacked.
The first thing you need to do or one need to do is to be  born again and without fulfilling the requirements you cannot rout out demons out of a body of someone.
We get born again by accepting Jesus Christ as the Lord of our lives.
If you find one is possessed by demons then the first thing you need to do is to as the person to accept Jesus as the Lord then you can drive the demons out of the person.
The war is the physical but happens in the spiritual world as the word of God says here:For our struggle is not against flesh and blood, but against the rulers, against the authorities, against the powers of this dark world and against.(Ephesians 6:12)
Before you pray the believers authority prayer that we have given below here that is why you need to know basic truth given above so that you don't walk with fear.
Most of the time the devil uses our ignorance to defeat us and if you are well equipped  with the armor of God the you can  be able to stand still from the attack of the devil as the bible has said below here;Finally, my brethren, be strong in the Lord, and in the power of his might.11 Put on the whole armour of God, that ye may be able to stand against the wiles of the devil(Ephesians 6:10-11)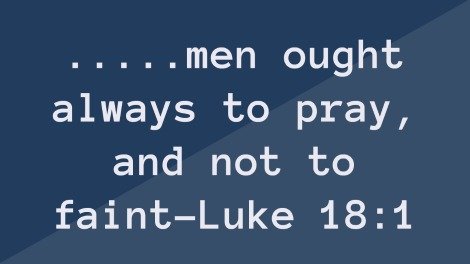 That is the  truth and take it the way it is if  you want to pray an effective prayer which is a prayer of faith.
Knowing that you have authority over the devil will make you pray with confidence and shall get the required results.
This is what the word of God says:Listen carefully: I have given you authority [that you now possess] to tread on serpents and scorpions, and [the ability to exercise authority] over all the power of the enemy (Satan); and nothing will [in any way] harm you(Luke 10:19)AMP
With that knowledge now,let us pray to rout out the demons
prayers that rout demons

Father in the name of our Lord Jesus,I want to come before you with thanksgiving in my thanks,thank you for the opportunity that you have given me,through the name of Jesus I want to command the demons that have attacked my brother Simon out of her body,I tell them to leave now and not make any habitation there right now,thank you God for hearing and answering my prayer through the name of Jesus,Amen
Return from prayers that rout demons to prayer request ministries -Home page
Send a prayer request

in the Email Today