short prayer for meeting
Here is the short prayer for meeting that can help you or guide you to open a meeting that you are about to have with others.

Dear loving Father in heaven, through the name of our Lord Jesus, we want to thank you for allowing us to have this meeting, thank you for the wonderful love you have for us, thank you for bringing us together, we honor and praise you, as we start this meeting may your presence be with us,thank you for hearing and answering our prayer in Jesus name.amen
short prayer for meeting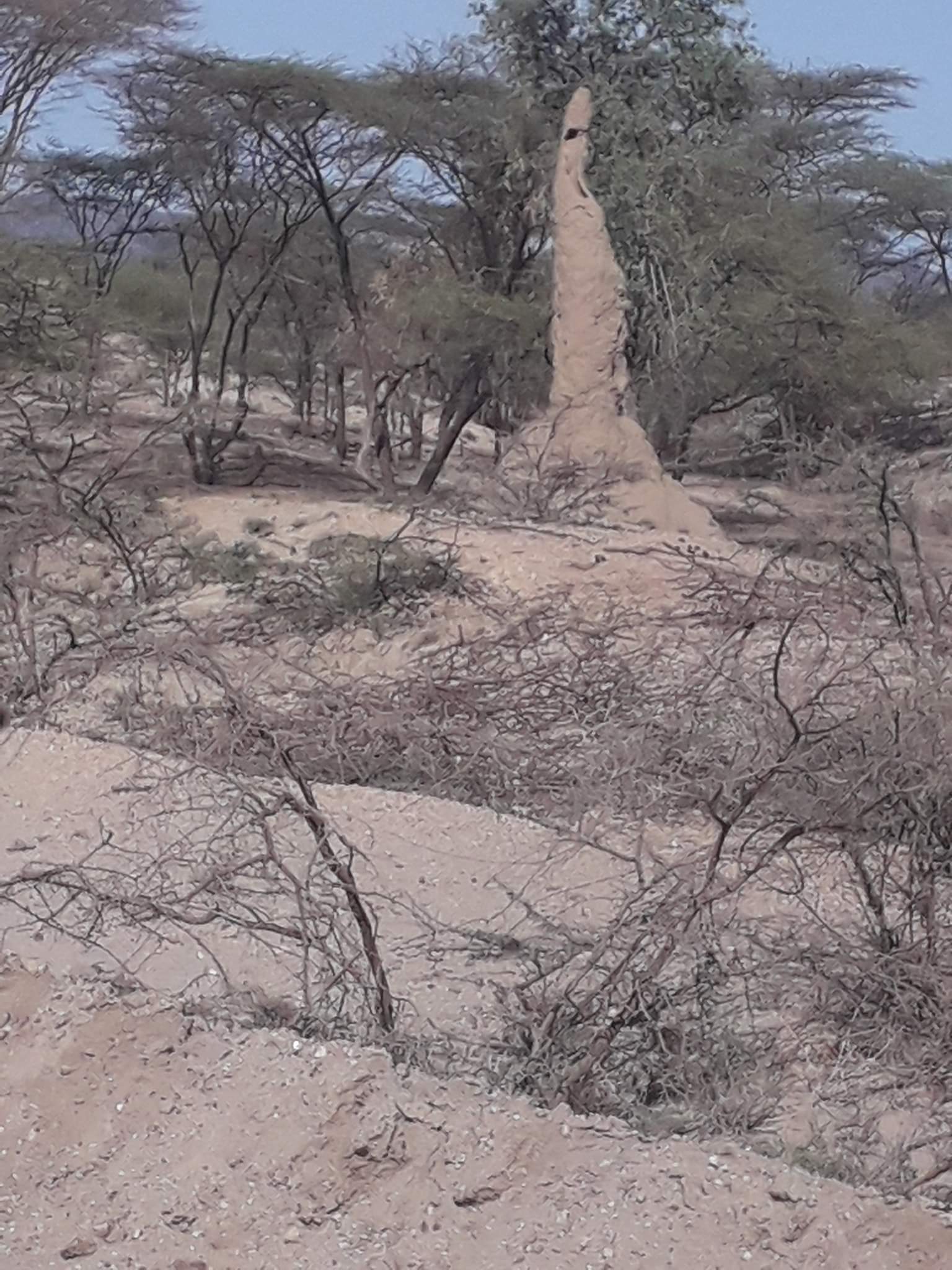 short prayer for meeting

short prayer for meeting
Please click here and subscribe to the prayer channel
Let us pray for you

Have A Request or petition to God?Post here and others will join in prayers
Do you have a petition or prayer request to God and want others to join you in prayers? You can post it here.