truth about fasting and prayer
Here is the truth about fasting and prayer, find out why you need to embrace fasting prayer to help you grow spiritually and move closer to God, we have shared much in our pages and you can visit to learn more.

Fasting prayer is a spiritual activity that is enriching towards ones own Christian life, those who have practised have really benefited from it reason why you need to know this truth.
No matter what we are know, prayer and fasting has proven to be the best for Christian journey.
King David said in psalms 69:10 That I have humbled my soul with fasting.
We join you in prayer and let us keep on praying for one another
Heavenly Father, what a beautiful morning that you have woken me up to start the day, I come before you through the name of our Lord Jesus that you for your love and care that you have given me, as I start this day,may you go before me and open doors that no man will shut, let your angels guide and protect me from any harm and danger, that you for your promise in Psalms 121 that you will go out and come in with me and shall protect me always, as I leave this house now, thank you for hearing and answering my prayer in Jesus name.Amen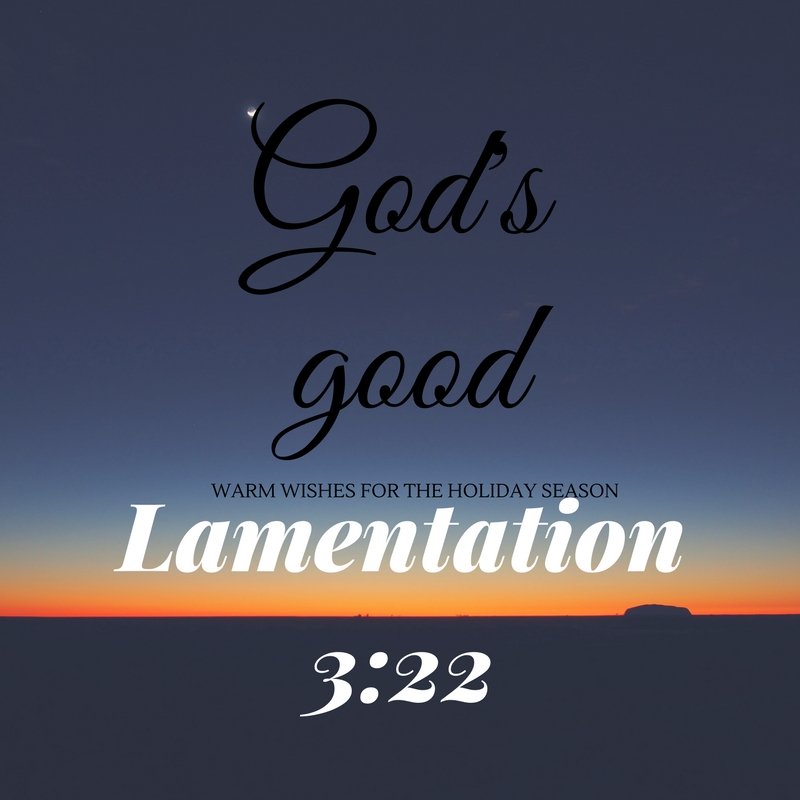 Remember that we are praying for you and keep on praying 
truth about fasting and prayer
Dear loving God who is in heaven, am so much privileged to come before you this morning with thanksgiving in my heart,praising and glorifying you for enabling me see this day, thank you for your endless love that you have shown me to wake up well and full of praises in my heart, am about to start the day and want to call upon you to guide and show me what is a head of me, protect me from any harm and danger and help me Lord to be able to be useful everywhere I go during this day, thank you for everything in my life and thank you for hearing and answering my prayer in Jesus name I pray and believe.amen
truth about fasting and prayer
Oh God who is in heaven, what a joy to hold our hands together this morning as a family seeking for your face and protection during this day, we are about to leave the house and want to ask you for your divine guidance and protection during this day, continue binding us with cords of love that can never be broken, show us the ways we are supposed to walk in, teach us to number our days so that we can learn to trust in you always, we thank you for your mercies and care that you renew each morning, thank you for your goodness that follow us wherever we go, we honor and praise you forever in Jesus name we pray and believe.amen
truth about fasting and prayer

Send a prayer request

in the Email Today