when we fast and pray
Let us know when we fast and pray our lives changes for the better, learn from our pages how begin your fasting prayer and how to keep going with the spiritual exercise to gain the benefits that comes with it.

When we fast and pray, we get tremendous results, below here we shared why you need to fast and pray in your life.

We strongly believe in the power of prayer.
Bad luck happens to all of us and actually immediately you born to this world you dogged with bad luck whenever you are. No one is exempted except those who have accepted Jesus in their lives. 
Now take comfort that all of us face the same fate and it is up to us to accept the way that God has provided through Jesus Christ to escape the wrath.
Here is step by step that you can follow, but first begin by praying this prayer that can remove any bad luck in your life.
when we fast and pray
Simple prayer to remove  bad luck..
Father and my God, let me thank you for allowing me to come before you through the name of our Lord Jesus, thanking you for the gift of life and for sending your son Jesus Christ to die for me while I was not luck, thank you for creating a way for me to escape the wrath that follows us who doesn't believe in your son Jesus Christ, at this hour I want to claim for the redemption that is in Jesus Christ and say that I'm free child and walk freely.Thank you for your mercies and grace that is sufficient in my life, dear Lord you have promised that you will never leave nor forsake me, be with me as you have said through the name of our Lord Jesus I pray and believe.Amen.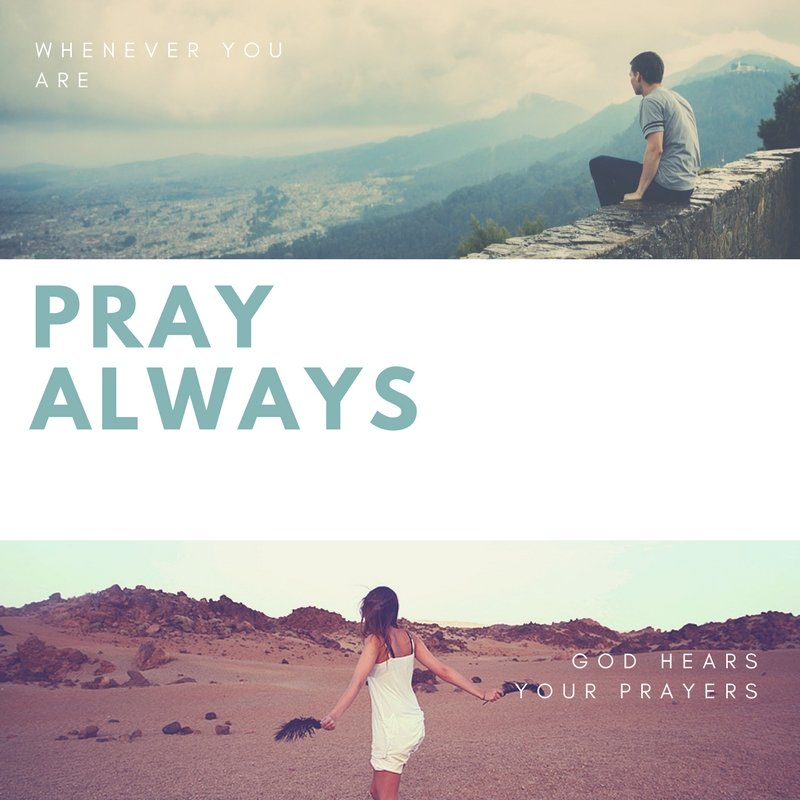 when we fast and pray
After you have prayed that prayer to remove any bad luck.
Let us now look at how you can anchor yourself in the Lord by following a simple biblical process that will set you free and be in the Lord Jesus always.
The biblical principle of salvation says that anyone who confesses that Jesus is Lord and believes in the heart that Jesus was raised from the death is saved.
Right now I want you to claim that promise upon your life. Just say after me.
Dear loving Father,thank you for allowing me to be called your child, thank you for your grace, I decree and declare that Jesus is Lord and believe in my heart that was raised and is alive right now. thank you father for hearing and answering my prayer in Jesus name I pray and believe.Amen
After claiming the promise, you are set free now.
Rejoice in the Lord and walk freely because the Lord your Savior. You are not operating in the bad luck and any bad luck that has followed you in life is removed in Jesus name.
when we fast and pray

Send a prayer request

in the Email Today