workplace prayer before work
Here is the workplace prayer before work that you can use to pray before praying at your workplace, so that God can protect and guide you as you start working.Find the prayer in our page below here

Find the prayer below that you can use to pray at you workplace.
workplace prayer before work

My heavenly Father, good morning,
Thank you for the gift of life that you have granted to me this day and at this hour as I come before your throne of mercies.
Thank you for your grace that is sufficient and thank you for waking me up to go out for the work that you have blessed my hands to do.
I thank you because of the many blessings a head of me, the many people will encounter and even the activities lined up during this day.
I give you honor and glory because of your protection and I praise your name for your love.
You have promised me that you will go with me when I go out and also when I come in.
May this promise be realized today and forever more for I ask and believe in the name of our Lord Jesus, Amen.
workplace prayer before work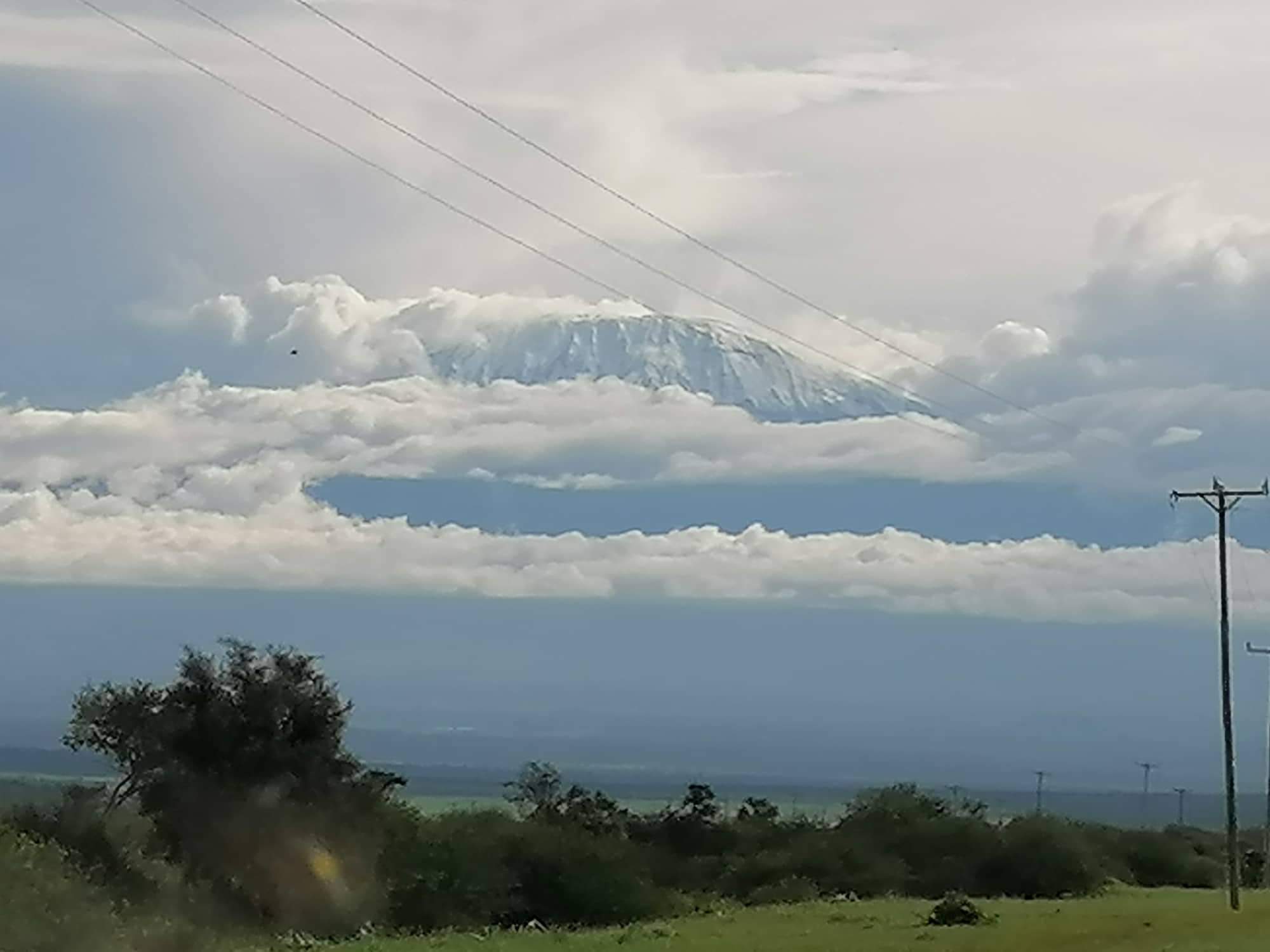 Dear loving Father, thank you for waking me up this morning, thank you for your love and care, thank you for everything  you have freely given me in this life, as I set to go and perform the work you have blessed my hands to do, I thank you for protecting me from anything that may come my way, thank you for your grace that will keep me through this day, May I be a blessing to others in Jesus name I pray and believe. Amen

workplace prayer before work

Dear loving God. My creator and redeemer, good morning. Thank you for wakening me up this morning,  as I prepare to go to work, I know the devil is not happy and is planning to offend and make my day sad,  he has planted enemies at my workplace to discourage me, thank you for your promise that you will never leave nor forsake me,thank you for protecting me when I go out and when I come in,as I step out of my house go with me and also protect this house with your angels. Thank you for hearing and answering my prayer in Jesus name I pray and believe. Amen

Send a prayer request

in the Email Today