closing prayer after fasting
Here is the closing prayer after fasting to help you thank God for helping you a fasting that you have just finished through His power.

Dear loving Father who is in heaven, let me this precious opportunity to thank you for helping me finish the fast, I feel refreshed in my body and want to thank you, have managed to subdue my body not only to depend on the physical food but to always put priority to your word,as your word says in Mathew 4:4 that we shall live by every word that proceeded from your mouth, I also ask to help me remain focus on the things from above as the book of Collosians says, thank you for your mercies and care, I glorify you for your goodness, thank you for your love and thank you for hearing and answering my prayer through the name of Jesus I pray and believe.Amen
closing prayer after fasting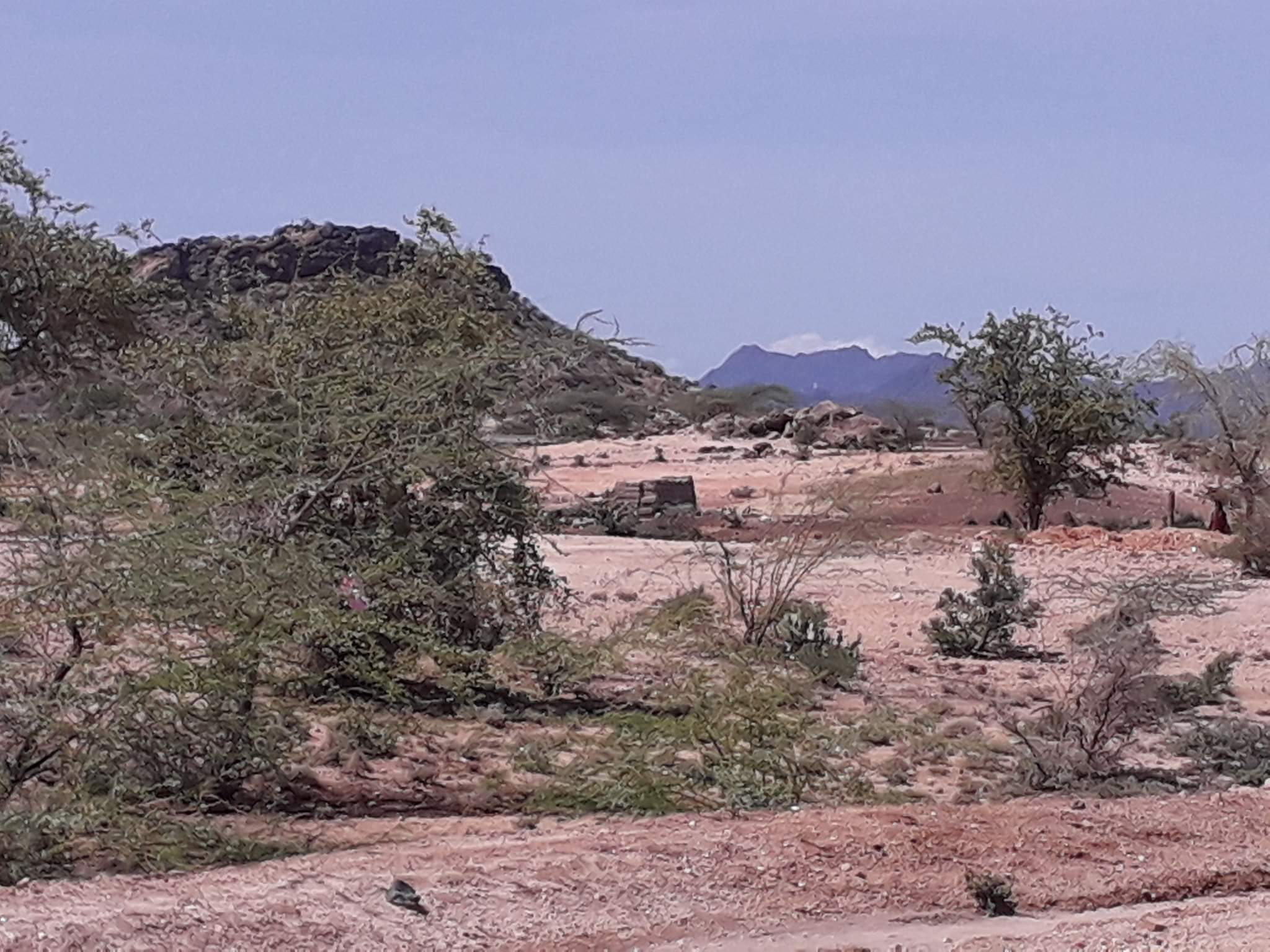 Thank you Lord for your mercies and love that you showed when you send your son Jesus Christ to die and save us from eternal death.
closing prayer after fasting

Thank You Lord for hearing me.
Heavenly Father, through the name of my Lord Jesus, I want to to come before you with thanksgiving in my heart, praising and glorifying for the far you have led me, thank you for enabling me finish this fast well, thank you for your presence and thank you for your promise that you will never leave nor forsake, continue speaking to me according to you purpose, thank you for your love and care, I will honor and praise you forever in Jesus name I pray and believe.Amen
closing prayer after fasting
Continue trusting in the Lord always, His plans are well laid in Jesus Christ.
Please click here and help reach more people by supporting us
Let us pray for you

Have A Request or petition to God?Post here and others will join in prayers
Do you have a petition or prayer request to God and want others to join you in prayers? You can post it here.