closing prayer for morning devotion
Here is the closing prayer for morning devotion that can guide and help you pray as an individual or as a study group

We are grateful for visiting our page.
As you have finished with bible study in the morning devotion, you need to thank God for illuminating to you through the Holy Spirit as you were studying His word.
Here is the prayer that you can pray
closing prayer for morning devotion

Dear loving Father who is in heaven, I want to come before you this morning with thanksgiving in my praising for you waking me up to study your word, thank you for this love and opportunity that you have shown to me at this hour, I will always thank you for illuminating to me your will, thank you for the word that have studied today, you have reminded me to always trust you from the book of proverbs chapter three, the words spoken there have divided all my thoughts and put them asunder and reveals bad sowing that the devil has done, thank you for keeping talking to me, please forgive my shortcoming and always teach me to walk according to your will, thank you for being faithful to your promises for you have told me to stand firm and wait upon you always,you will fight and guide me all through, I can only say thank you for your mercies and care, I start this day, be with me where I shall be and protect me from any harm and danger, thank you for hearing and answering my prayer in Jesus name I pray and believe.Amen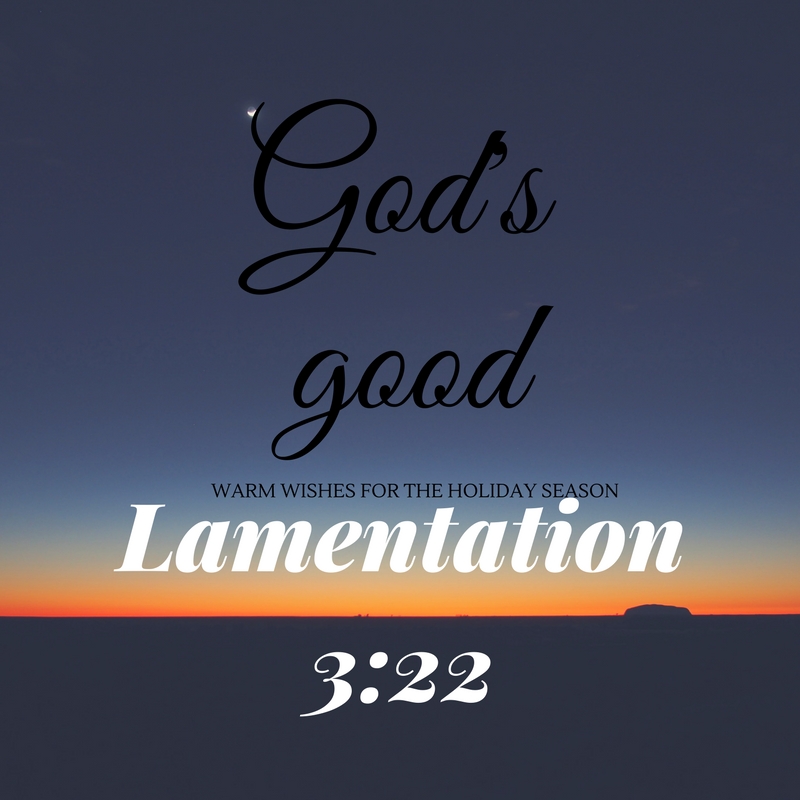 closing prayer for morning devotion

Lord of Mercy, we humbly come before you this morning through the name of our Lord Jesus, thanking you for your care and love, we are so much privileged to see this day that we have never seen in our lives as a family, we have just studied your word which you send as a lamp to our feet and a light to our path, let you word guide as this day as we go out to perform the activities of the day,thank you for the provision you have for us to worship and fellowship together, we shall always praise you wherever we shall be during this day, bind us with cords of love that can never be broken and show us always what we are supposed to do as a family, thank you for hearing and answering our prayer in Jesus name we pray and believe.Amen
closing prayer for morning devotion

Please click here and help reach more people by supporting us
Let us pray for you

Have A Request or petition to God?Post here and others will join in prayers
Do you have a petition or prayer request to God and want others to join you in prayers? You can post it here.