marriage restoration prayer for you
Here is the marriage restoration prayer for you that you can pray a long for yourself or for someone else
Marriage go through a lot and if you are married currently, you understand what am talking about.
couples experience a lot and even some contemplate a break including believers like you and me.
Our ministry is there to stand with you during this trying moments and that is why we join you in prayer.
The purpose of this prayer ministry is to pray with you for healing and restoration. It doesn't matter if it is you experiencing or someone else, we are all touched and if God doesn't intervene over the situation, things might worsen.
This is not the time for blaming each other but to focus on one who can intervene and save everything or the situation.
Prayer is all that we can do for now.
Below here is sample prayers that you can pray a long with us as we pray for you.
We have both a sample for you to pray for yourself or someone else who is experiencing difficulties in marriage.
Here is the marriage restoration prayer for you samples
Let us pray
marriage restoration prayer for you

Dear loving God who is in heaven, I come before you through the mighty name of Jesus, the same way I am knowing that you are my alpha and omega, the beginning and the end, thank you for giving me the opportunity to call upon you right now when my heart is hurt and feel like giving up, have grown through much in this marriage,since the beginning of this hear my partner has really changed and don't know why, if its me causing him to change, please Lord forgive me and cleanse me from my unrighteous ways and if its him also forgive, I pray that you heal us where we are hurt and restore us to the love we had from the beginning, I know dear Lord that its your will for us to stay loving each other and peaceful, I leave everything to your able hand knowing that you will help us come together again, thank you for your love and care and for hearing and answering our prayer in Jesus name we pray and believe.Amen
marriage restoration prayer -praying for someone else

Heavenly Father, I come before you through the name of our Lord Jesus, thanking you for this wonderful opportunity that you have given me to pray to you, at this hour I want to bring the marriage of Sister Lucy and Ken to your able hands, they asked me to pray for them and am doing that, I don't know what they are undergoing in their marriage but they need complete restoration so that they can start loving each other once more, may you intervene on their situation and may they also learn to depend on you for everything, thank you for hearing and answering my prayer in Jesus name. Amen
marriage restoration prayer for you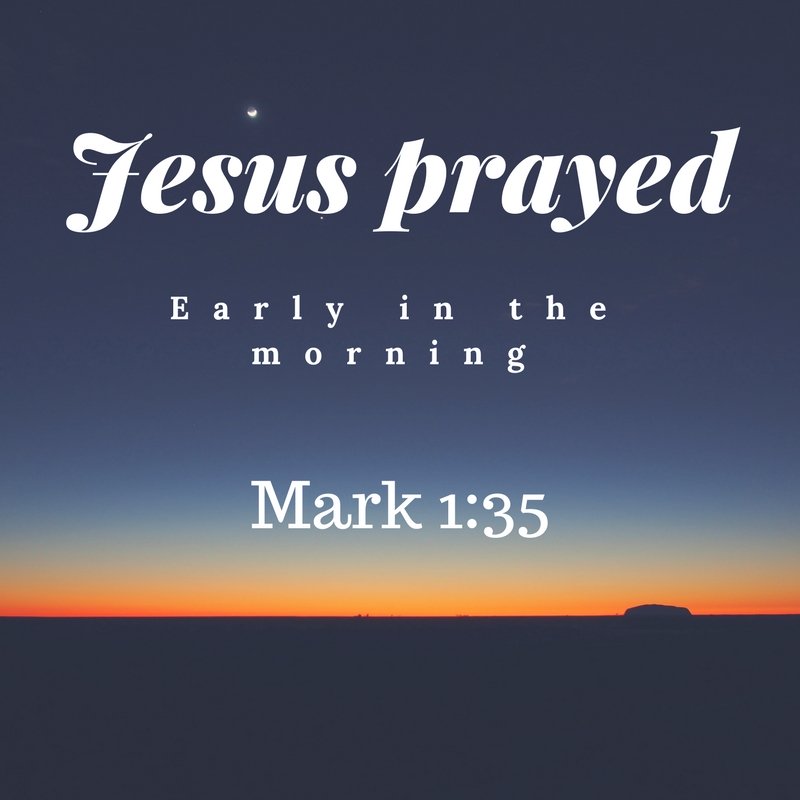 Send a prayer request

in the Email Today