morning devotional prayer

Here is the morning devotional prayer to help pray as you read the morning scripture before starting the day.

Dear loving God, am humbled through your mercies to come before you this morning in the name of my Lord Jesus Christ, thank you for taking care of me through the night and you have blessed me with this day, before me are the scriptures that talks about the will you have over my life, I don't anything and I will only wait upon you to speak and show me through the Holy Spirit, I full depend on you for understanding, come down God this morning and commune with me, sanctify my thoughts and actions so that they can fit your presence, as I read the chapter have opened, let it speak to my situation so that I can be enlightened, thank you for your love and care for I pray and in the name of Jesus.Amen
morning devotional prayer

Dear loving God who is in heaven, this is precious moments that you always speak to me, my quite time when we share like friends, you have invited me in Isaiah that I come and we reason together, you will cleanse and make righteous, dear loving God during this devotional time have always heard you speaking to me through your word, may you speak once more this morning before I leave the house to start the day, what a privilege to hear from me, thank you for your mercies and love, I commit the day to your enabling hands, guide and help me to finish it well in Jesus name I pray and believe.Amen
morning devotional prayer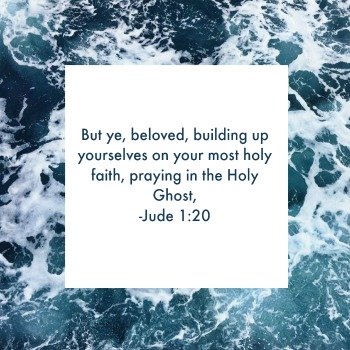 Lord, thank you for giving me this opportunity to read your word, so that I can know who you are,thank you because it is you who have said that you have revealed yourself through this word, the word that am holding in my hands this morning before I do my devotion to prepare for the day, I commit my limited mind to your able hand that may you open my inner understanding so that I can get what am reading, thank you for you have promised that if I ask anything you shall not give me stones but shall fill me the Holy spirit to be able to know you, thank you for your presence that is with me, reveal yourself now as I read this scripture and guide and protect me when am going out and when I will come, thank you for hearing and answering my prayer in Jesus name I pray and believe.Amen
morning devotional prayer

Please click here and subscribe to the prayer channel
Let us pray for you

Have A Request or petition to God?Post here and others will join in prayers
Do you have a petition or prayer request to God and want others to join you in prayers? You can post it here.