morning prayer for work
Looking for morning prayer for work so that God can give you clear and focused mind at your workplace, look at our prayer samples as we pray together over your situation

We are joining you in prayer right now, we believe that our God in heaven never fails in His promises and we anchor our hope in the promises He has given us for He has said that all the promises in Jesus are yes and amen.
You can use the prayer samples we have given below here to join as you pray a long so that God can answer according to His richness in glory.
Have hope in Him, as you surrender to Him in prayer, He will carry you through the day and guide you as you do the work a head of you. It is only God who gives peace to do the work effectively and efficiently.
Let us pray now
morning prayer for work

Oh God who created me, you are my redeemer and my help only comes from you, I come before you this morning when am preparing to do the work a head of me, am a human being who has a tendency to be tired and be weary, I want to fully depend on you to help me do the work with love and passion, you are the one who blessed me this work and my family depend on me to put food on the table, I commit everything to you so that you can help me out, thank you for your love and goodness and you have promised me that you will be with me even to the end of this world, I know your presence is with me as I do this work, help me to get a long well with all those we are working with in this workplace, give me wisdom and knowledge to relate with them well, at the end of this day I will honor and give you glory, thank you for hearing and answering my prayer in Jesus name.Amen
morning prayer for work

My Father who is in heaven, thank you for the wonderful opportunity you have accorded me to call upon you at this hour, thank you for bringing me to my workplace this morning, before I start working I want to ask you to remove any thoughts that can discourage me from working, give me a clear mind so that I can remain focused on what am supposed to do, give me wisdom to handle difficulty work that may seem had to handle, guide me all through until I finish the work a head of me, thank you for the knowledge you will give me, I praise and glorify you in Jesus name.Amen
morning prayer for work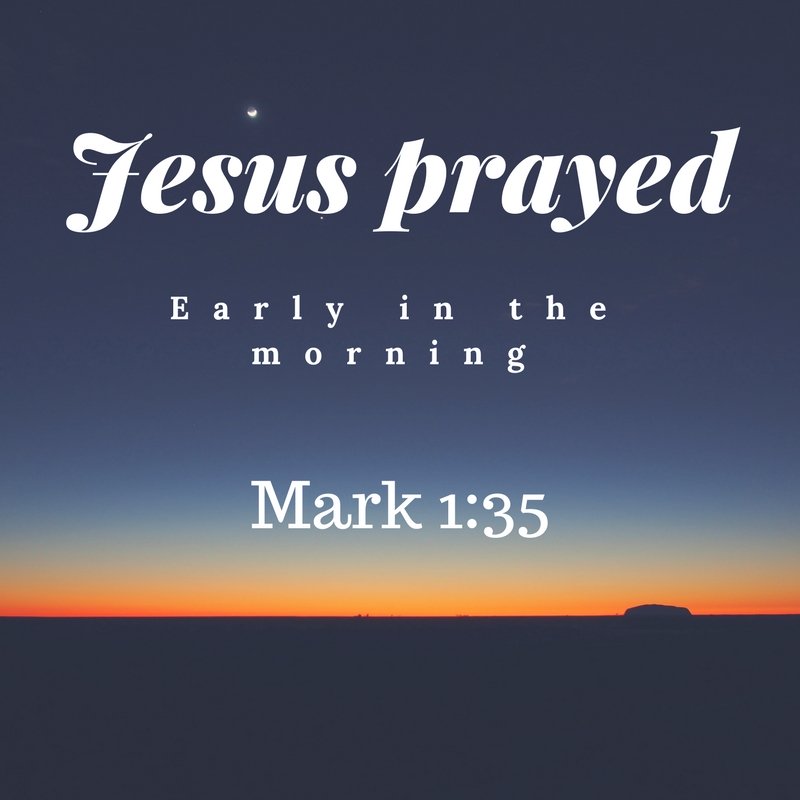 morning prayer for work

Keep praying for we are praying for you
Please click here and subscribe to the prayer channel
Let us pray for you

Have A Request or petition to God?Post here and others will join in prayers
Do you have a petition or prayer request to God and want others to join you in prayers? You can post it here.