opening prayer for kids bible study
Below is the opening prayer for kids bible study to help you.
Below is the sample opening prayer before doing a bible study for the kids as a group or individuals.
opening prayer for kids bible study
A prayer by one of the kids amongst the group
Dear loving Father, what a joy to come before you as kids, we know that you hear and answer us, while you were walking as human being on earth, you always associated yourself with kids and you even said that the kingdom of heaven belongs to those who are like kids, what a privilege as kids to worship and fellowship with you, we commit our ways to you and ask you to guide and help us walk according to ways that you have established, help us to always trust and hope in you, as we open the scriptures that speaks of you, we want to ask you to open our inner eyes so that we can see the ways that you have laid before us so that we can walk through them, we thank you for the Holy spirit that is guiding and helping us to understand your word, be with us until we finish for we pray and in the mighty name of Jesus, we ask and believe.Amen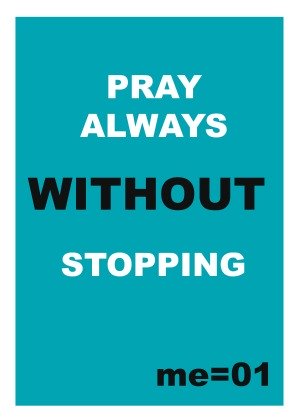 opening prayer for kids bible study
A prayer by the leader who is leading the bible study group of the kids
Oh God, I bring this kids before me to the throne of mercy through the name of our Lord Jesus, thank you for giving me this wonderful of opportunity to lead this kids group as the bible teacher, it is a great privilege for me. Dear loving Lord may they not see me but see you through me, may I decrease as you increase, may your purpose be known through this bible study we are going to have today. They are you and you have given us the responsibility as grown up in proverbs 22:6 to train up the kids in love so that when they grow up they will not depart from thee, we thank you for word that we are going to study together, may it hidden in their hearts so that at the point of need help will come for them, guide them with your guiding angels and help them to know how to trust you always, be with us as we begin the study until we finish for we pray and believe in Jesus name.Amen
Please click here and subscribe to the prayer channel
Let us pray for you

Have A Request or petition to God?Post here and others will join in prayers
Do you have a petition or prayer request to God and want others to join you in prayers? You can post it here.