prayer for a job offer
Here is the prayer for a job offer that you have been offered and want to thank God for the provision. Find the prayer below here in our page.

Find the prayer below here in our page.
prayer for a job offer

Oh God, what a joy to come before you this morning as a child you have adopted through Jesus Christ, I want to thank you for taking care of me through the night and for enabling me see another day of my life, thank you for your grace which is sufficient for me, I trust and have faith in all your provision for me,this day am going for an interview and using my past experiences I feel discouraged in my heart that I might not get the job and don't know why, that is the reason have woken Up this morning to ask you for the courage and confidence to face the panelist, touch their hearts to consider me for the job,thank you for you have good plans for me,open my inner eyes to see what my physical eyes can't see,thank you for going before me and opening doors that no man can shut,May your name be glorified in Jesus name I pray and believe. Amen

prayer for a job offer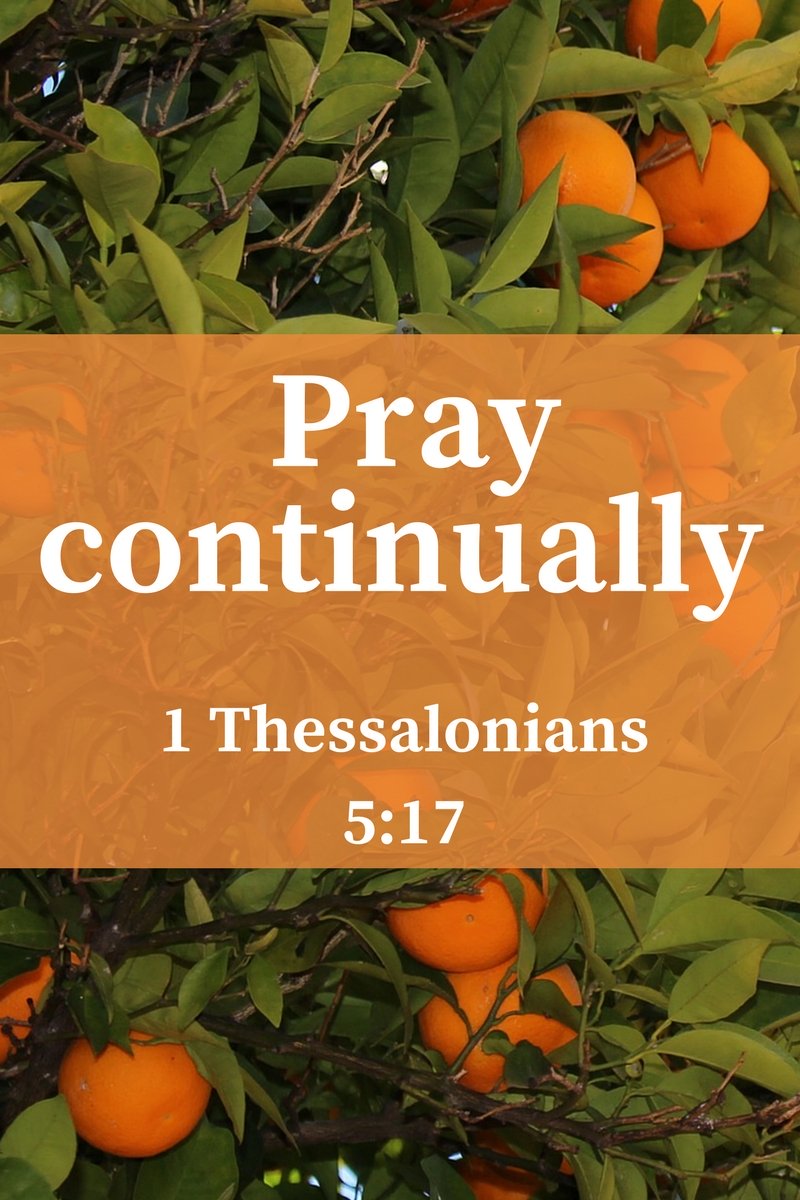 Dear heavenly Father,through the name of our Lord Jesus,I want to come to you with thanksgiving in my heart,praising and glorifying for providing me with this opportunity to praise you,what a joy in my heart to know that have been set free,I want to take this precious moments to cut and break off anything that the devil has tied me and him,I decree and declare that Jesus is Lord,thank you for your care and love for I have prayed through the name of our Lord Jesus.Amen

prayer for a job offer

Dear loving God, through the mercies of our Lord Jesus,  I come before to thank you for your love and care and thank you for being near more than I imagine or think and thank you for your word which is very near my mouth and want to confess it at this hour for my friend Lewis who is experiencing difficulties in his life since lost his job during the recession. I want to pray that you supply his needs according to richness in Jesus glory. Thank you for hearing my prayer in Jesus name I pray and believe. Amen

Please click here and help reach more people by supporting us
Let us pray for you

Have A Request or petition to God?Post here and others will join in prayers
Do you have a petition or prayer request to God and want others to join you in prayers? You can post it here.