prayer for a marriage restoration
Below is the prayer for a marriage restoration that you can pray a long as we pray for you too.
We welcome you to our prayer ministry and trust in the Lord that all shall be well.
You can pray a long the prayer samples that we have given below so that God can hear your requests.
We are praying for and we know that all is well.
Keep trusting in the Lord because He is with you and has promised to be with to the end and will never leave nor forsake you
prayer for a marriage restoration

Dear loving God who is in heaven, my heart is crying as am praying to you, so far I don't know what to do, my husband has left me for another woman and I just see crowd over me not knowing where to start from, have tried my level best to restore this marriage but nothing is working, my friends and relatives have tried to reconcile us but my husband is hearing non of it, am left alone willing to bring and make this marriage work, am also at the point where I want to give up but before I give up, am calling upon you Lord to help me, if it is me who is not seeing right please help me Lord to see better, humble my heart so that Lord I can fit in your purpose, my purpose is for this marriage to be restored back and we start having the peace that we had before, that is my humble request to you, you Lord you are the one who knows from the beginning to the end, I ask you to speak to my husband and soften his heart so that we can be together once more the way we were before, I honor you because you have several ways to get to us, may you touch each one of us so that we can get a long again, thank you Lord for hearing and answering my prayer for I pray believing in mighty name of our Lord Jesus.amen
prayer for a marriage restoration

Oh God who is in heaven, I come before you through the name of my Lord Jesus, thanking you for allowing me to call upon you when I don't feel praying but I know you understand my situation and that is why am hearkening to your promise that you have said if I call upon you, you will hear and answer me, for the past 3 years my marriage has hit the death end because of unresolved issues that we have tried to talk out but we don't agree any more, my husband keep blaming me for the issues and have reached a point that agreed that it is me who is wrong, so far he has reason to justify his actions to me and we don't get a long well, we don't love each other any more and personally don't don't what to do, I ask you Lord to help me out, I  trust Lord that you will set my heart free from hatred that have kept in my heart, I hope in you and thank you for setting me free, thank you for hearing me in Jesus name.Amen
Dear Loving God in the name of Jesus Christ I bring my marriage to your able hands,please loving Father help me to bring peace that was there in the beginning, thank you because you care for us to be at peace always and love each,anything bringing dissension I resist it by the blood of Jesus,thank you for hearing and answering my prayer in Jesus name i pray. Amen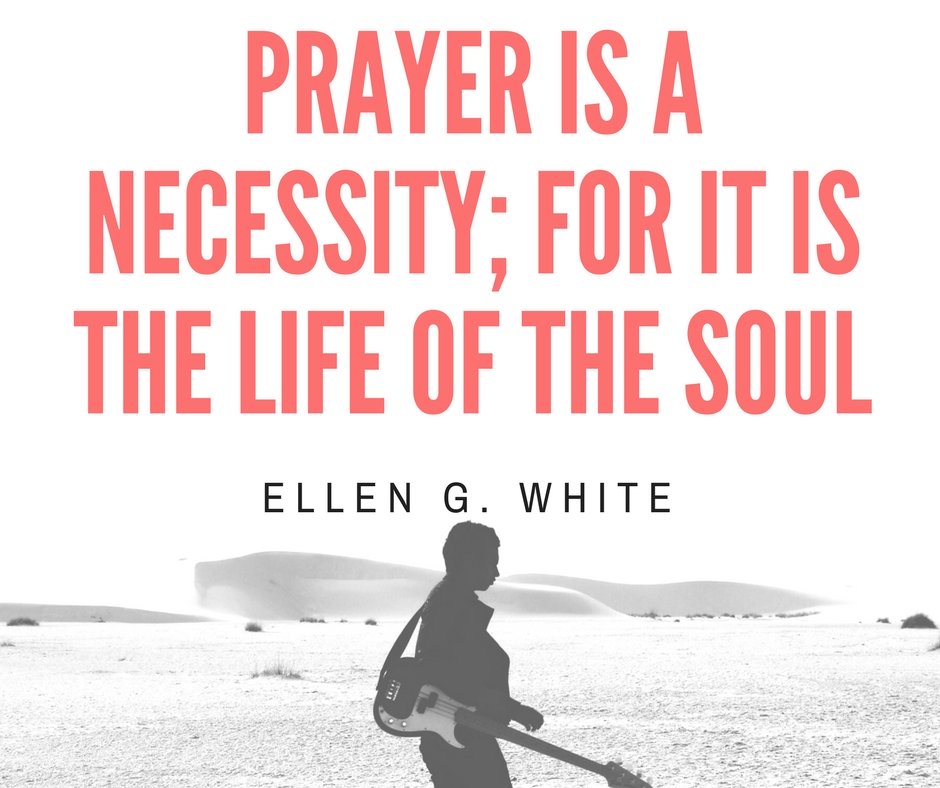 prayer for a marriage restoration

Please click here and subscribe to the prayer channel
Let us pray for you

Have A Request or petition to God?Post here and others will join in prayers
Do you have a petition or prayer request to God and want others to join you in prayers? You can post it here.