prayer for bible study
Here is the prayer for bible study to help you as you do personal bible study or group study

The samples prayer below will help you as you seek to know the will of God through the bible study,
prayer for bible study for an individual

Dear heavenly, thank you for giving me this wonderful opportunity to call upon you at this hour with thanksgiving in my heart, thank you for allowing me to hold this word that speaks of you, you have said in it that its life and spirit.
In the name of my Lord Jesus I want to thank you for your love that you have me, thank you for the grace that is sufficient, thank you for the mercies that you have me,
As I study this word that you have given me, I know that you are speaking to me and you want me to know what your will you have me in this life, I know you have good plans for me and want the best for me,
I will always trust and hope for you for the rest of my life, forgive my trespasses and cleanse me from all unrighteousness, set me free from any harm and danger that is caused by the evil one.
Let this word stay in my heart always and help me to focus on it always, for it I have a lamp to my feet which guide my steps, am weak but I know you will give me strength to stand firm,
As I study it, let the Holy Spirit guide and show me what I need to know.
Thank you for hearing and answering my prayer for I pray and believe in the might name of Jesus Christ.
Amen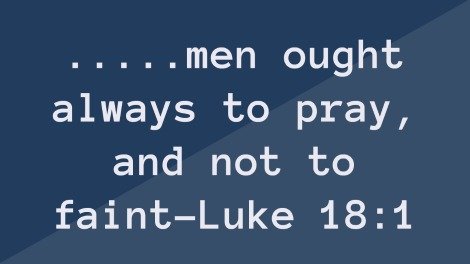 prayer for bible study for a group

Lord of Mercy, we come before you through the name of Jesus, thanking you for enabling us as brethren to come together to study and know the word that you have given us,
We know that on our own we cannot be able to comprehend what is your will, we ask you to give us the Holy spirit that you have promised to give us in abundance to guide and show us what to read in order to under.
Thank you for each and every one of us who is present, thank you for the gift of life that you have given, us we study together, we call upon you be with us until we finish for we trust and believe in the mighty name of Jesus.amen
Send a prayer request

in the Email Today