prayer for healing of marriage
Below is the sample prayer for healing of marriage
It is only God who will heal and restore your marriage back, ours is to let everything to His able hands knowing that He will work out things and bring restoration to your marriage.
Our part is to pray and fix our eyes to Jesus who is the author and finisher of our faith. 
Let us trust God for His everlasting promises that never fails, claim them in your life and keep on claiming, don't give for we have an everlasting hope that is in Jesus Christ.
prayer for healing of marriage

Oh God, who is heaven, what a privilege to call upon you through the name of our Lord Jesus, thank you for the privilege of prayer, we know that you hear us and know what we are going through in this marriage. Myself and my partner we have not been talking for the past two years, our love has grown cold and we are drifting a part, each day we are moving a way from one another, we have tried reconciliation through our parents and friends but nothing is working, dear loving God it is only you who will bring a healing and make us love each other again, I leave all to your able hands to help us out, thank you for answering our prayer in Jesus name.Amen
prayer for healing of marriage

Our creator and redeemer, we humbly come before your presence through the name of our Lord Jesus, we are grateful for giving us this opportunity to hold our hands as a couple, there is a lot that we have experienced in our lives since we got married, we have unsolved differences that we have carried over the years and it is really affecting our relationship, we feel that we no longer love each other anymore, that is the reason as to why we are totally surrendering ourselves to you to help us out, thank you for hearing and answering our prayer in Jesus name we pray and believe.Amen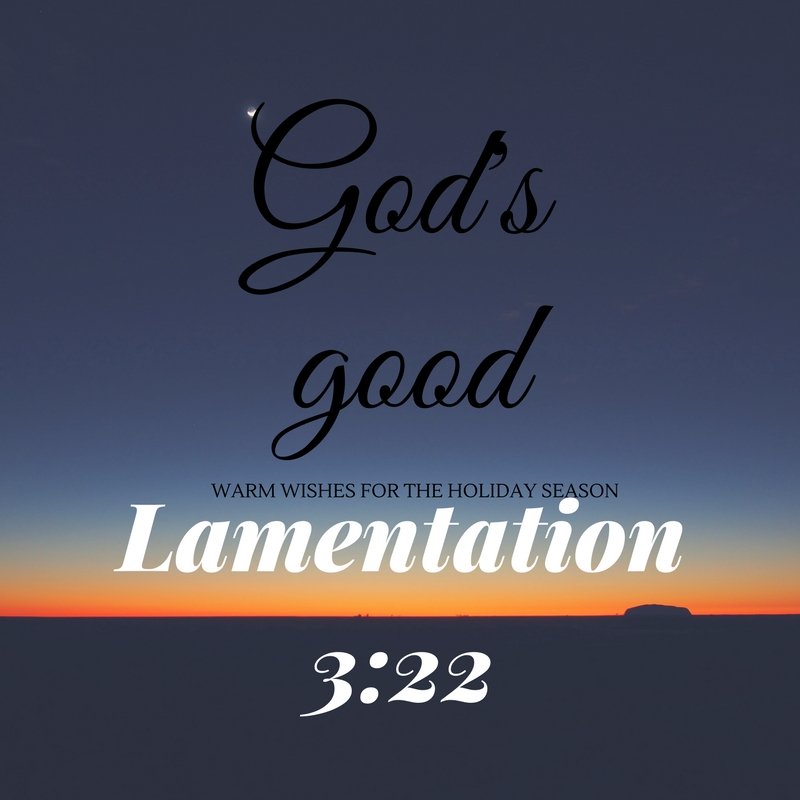 Oh God of mercy, it is a great honer to come before you through the name of our Lord Jesus Christ, we are bringing to you a special request that you heal our marriage, it is you who started the good work in us and are ready to carry it on, we ask you soften each one of us his or her heart so that we can be one thing again, be with us as you have promised in Jesus name we pray and believe.Amen
Send a prayer request

in the Email Today