prayer for husband's heart
Here is the prayer for husband's heart sample that can guide and help you as you petition God to intervene over your situation

Dear loving Father who is in heaven, I come before you with thanksgiving in my heart, praising and glorifying you for the love you have for me, thank you for allowing me to call upon you at this hour knowing that you hear me, thank you for mercies in Jesus Christ, at this hour I want to bring my husband whom you blessed me with so that we can be in union, we have been together for long but of late life has not been easier in this marriage, I feel my husband is neglecting us and don't care for us anymore, I ask you Father to soften his heart so that the love we had before may continue, I know with you all things are possible, give me strength to wait upon thee, thank you for helping me out in Jesus name I pray and believe.Amen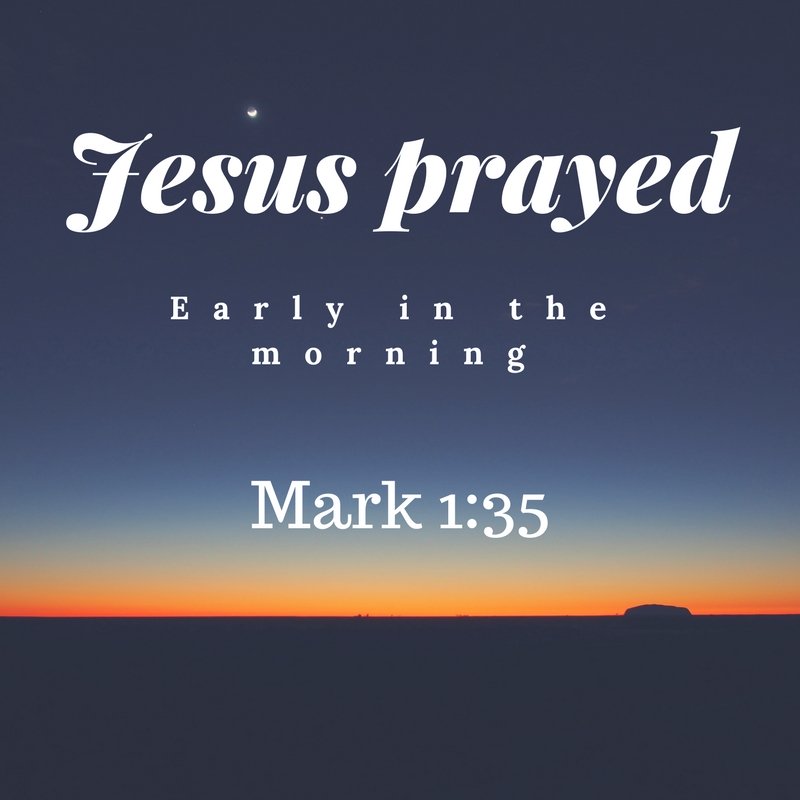 prayer for husband's heart

My Father who is in heaven, I humbly come before with thanksgiving in my heart despite my heart being heavy, am overwhelmed with issues of life and don't know where to begin, my husband has left me for another woman after staying together for almost 10 years having 3 children so far, have tried to talk to him to have a change of heart but he seems determined to leave forever, this is a person we vowed together in church that we shall be together until death do us a part but today he is a changed man, have invested all myself to make this marriage work but in vain. but I know through your word that nothing is impossible you can make a way for us to be together again, touch him to have the love that he had from the beginning, we need him and the children need him too, I leave everything to your able hand to work them out for us, we trust that all shall be well for the sake of peace in our hearts, I will forever praise you God because you have never left your children a lot,you always fight for us as we see you fought for the children of Israel and you never change, as I wait upon thee give me peace of mind in Jesus name I pray and believe.
prayer for husband's heart
You are in our prayers, keep on praying..
prayer for husband's heart
Send a prayer request

in the Email Today