prayer for your husband
Here is the prayer for your husband...
There are times that you feel like giving up. This time is when you don't get along with your husband. The challenging moments are with you
 You have tried your best but nothing seems working. All seems to call by the roadside. 
What do you need to? The only thing you can is not to give up but turn to God in prayer. 
We are here to pray with you as you wait upon the Lord to help you out. Our prayer ministry is out to pray together with you.
We have given prayer points and samples below here to help and guide you as we pray together for your husband. 
Have faith in God, all things shall work out for you. No matter what you are experiencing right now. Keep trusting in the Lord. He is good.
We join you in prayer
Prayer is everything and the only thing to do is pray for him.
prayer for your husband

Heavenly Father,  i come before you through  the name of our Lord Jesus, thanking you for your love and care, dear loving God, you know what is disturbing my heart, my request to you is to help me concerning my husband whom we were so much in love but things have changed now. The devil has taken captive of my husband and no longer care for his family, be has become a drunkard, spending most of his time in the drinking den,have tried to talk to him but doesn't listen, have asked men of God to talk to him but he is growing worse. Dear loving Father,  there is nothing hard to you, please dear God come to my request to save this family, give a heart to wait you as you help me out. I praise and glorify you forever through the name of Jesus. Amen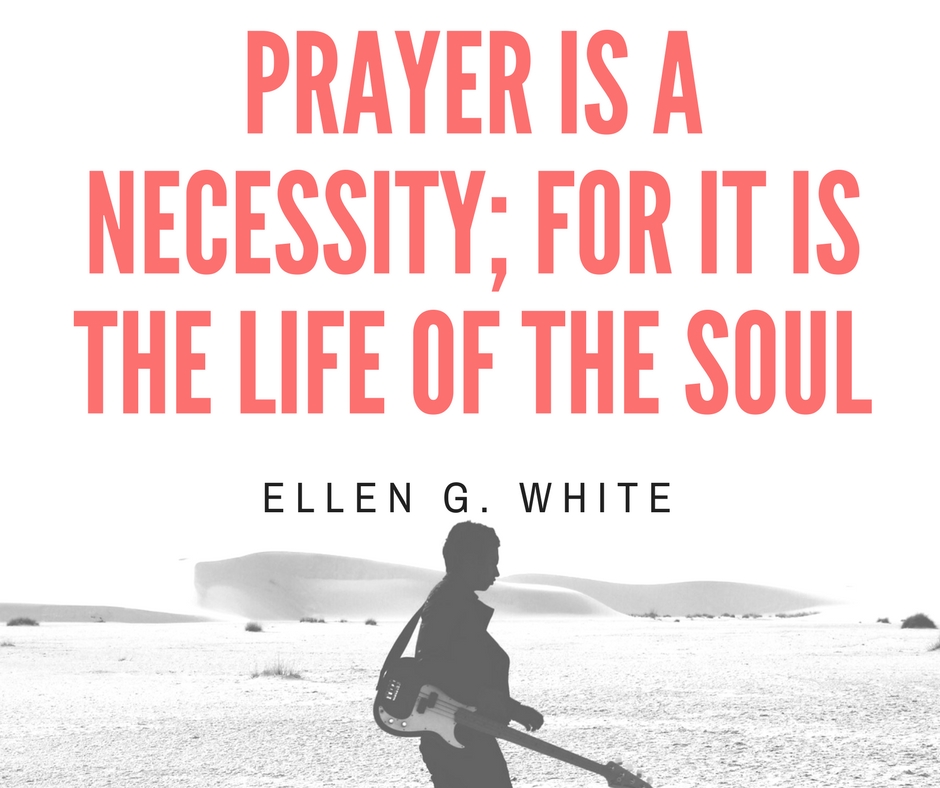 Oh God,  you are my creator and redeemed, in you i shall lack nothing,  you are my fortress. I lay my family to your able hands knowing that in you we have perfect peace,  despite what we are experiencing currently as a family,  .My husband as turned to be something else., our eyes don't see any peace. I know this is your child and shall not leave him to perish. Please send harvesters to meet him. Thank you for your help father because now we have the love that you wanted us to have. I pray trusting in you through the name of our Lord Jesus. Amen
Keep on praying. We are praying for you 
Please click here and subscribe to the prayer channel
Let us pray for you

Have A Request or petition to God?Post here and others will join in prayers
Do you have a petition or prayer request to God and want others to join you in prayers? You can post it here.