prayer to have a job
Here is the prayer to have a job that you have been looking, pray that God may open your eyes and keep the bad luck a way so that you can get it.

Below is a prayer to pray so that God can enable you to have that job you have been looking for.
Loving Father in heaven, I take this opportunity to ask to bless me with a job in Jesus name, thank you for hearing and answering my prayer in Jesus name I pray and believe.amen
prayer to have a job

Dear loving Father ,through the name of our Lord Jesus, I want to come before you with thanksgiving in my heart, I am pleading with you through the mercies that are in Jesus Christ am asking you to get rid of bad luck that is following me and my family, we have tried everything but nothing is working out, we feel that every step we make forward, we several ones backward, please Lord help us out, we know that you care and love us, we are grateful in Jesus name that you hear and answer us, thank you for hearing and answering our prayer in Jesus name we pray and believe. Amen

prayer to have a job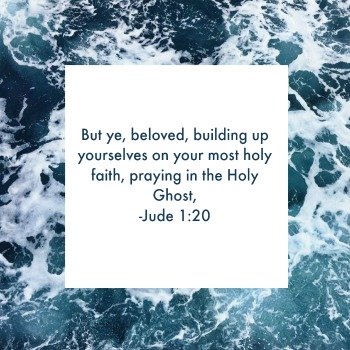 My Father and my King,I want to come before you through the name of Jesus Christ,a name that has been lifted up above all other names and through it we shall be saved.
Let me thank you for your grace that has guided and helped me to be alive today. At this hour Lord, let me make bring my requests unto you.My dear loving Father, my heart feels overwhelmed but I know you don't work with feelings, forgive my unbelief and help me to believe Lord, I want to walk in your ways and know you more Lord. 
Whatever I'm feeling now, I command it to leave in Jesus name. I claim the promises that are in Jesus and know that through him I'm well and want to walk confidently with the knowledge that in Jesus I'm always safe.
My Loving Father, hold my hand and want me like a small child so that my ways can be successful. Thank you Lord because you are graceful and merciful to me.
I will trust you forever Lord.
Thank you for hearing and answering my prayer in Jesus name I pray.Amen
prayer to have a job

Send a prayer request

in the Email Today