Thank you prayer for job
Here is a thank you prayer for job to thank our loving God in heaven for the job opportunity He gave you. Find a prayer below here in our page to thank God for the opportunity.

Find the thank you prayer below to thank God for the job He has given you.
thank you prayer for job

Oh God,  it is through your mercies to see this morning, I take this moments to thank you for enabling me see this wonderful, a day that happens to be the last day of the week before we head to the weekend, I thank you for your grace that has seen me finish the week well,as I head to job this morning to join with the rest of colleagues , as ask for your presence to go with me take care of me through the day until the evening for i pray believing in the mighty name of Jesus. Amen
****
God of mercy, it is another  morning that you have given us, a new day that we have never seen in our lives, we come before you through the name of our Lord Jesus knowing that you hear us,thank you for giving us this precious opportunity to worship and study your word this morning,may  your love be with us through this day, for we pray believing in the name of our Lord Jesus. Amen
thank you prayer for job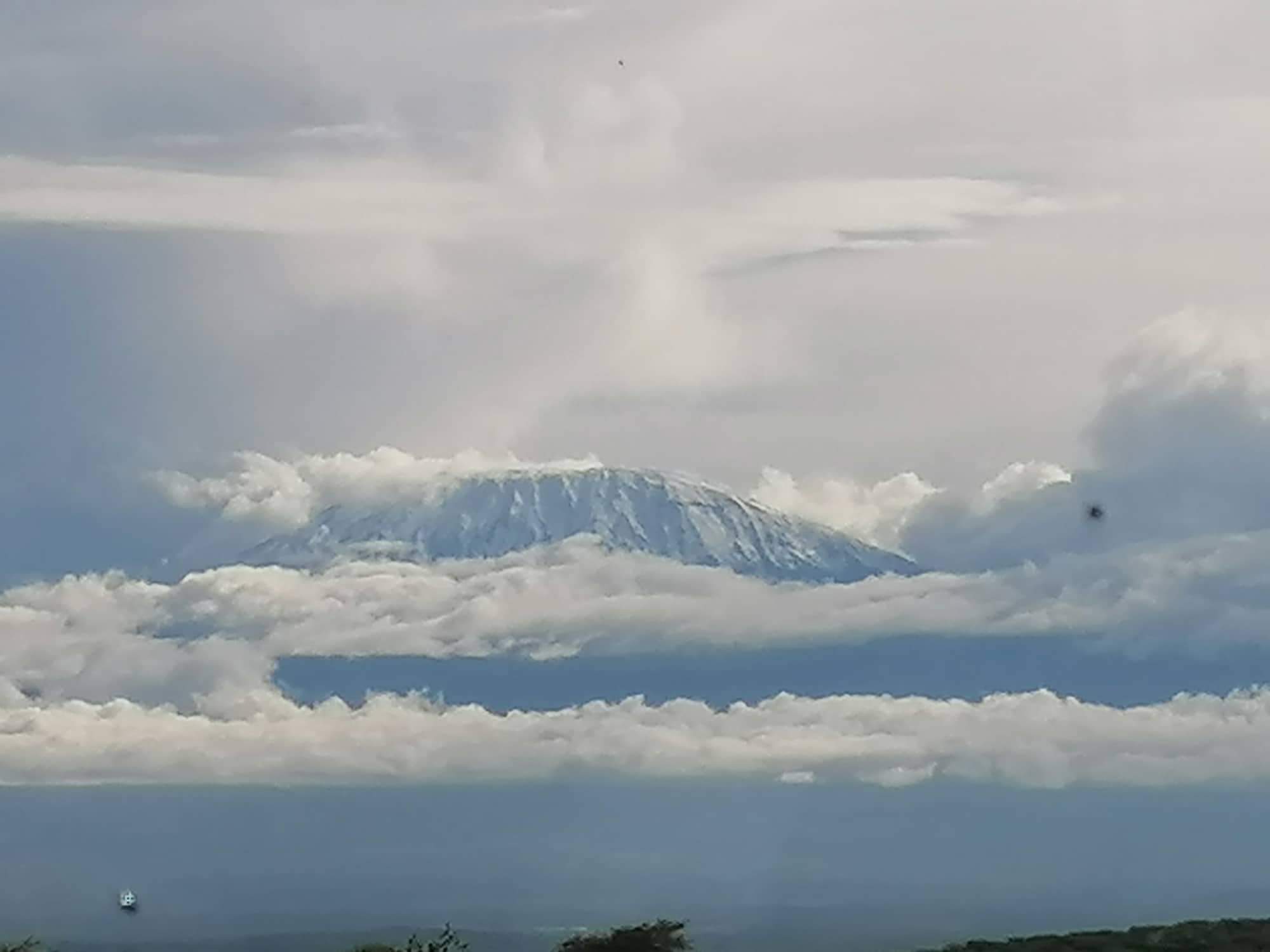 Oh God who is in heaven, I come to your presence through the name of my Lord Jesus this Friday morning, thanking you for taking care of me through out the night, have seen your hand God, I hope and trust in you that you will carry me through the activities of the day, thank you waking me this Friday morning as I pray to you, no matter what happens a head of me your presence is with through this day of Friday, dear loving God have you before me every where I will go because you are my right hand and nothing will shake me at, I have confidence in your promise Lord,thank you for hearing and answering my prayer in Jesus name.Amen

thank you prayer for job

Heavenly Father,  it is another Friday morning that have seen in my life, the last day of the week before the weekend starts, I want to thank you for seeing me through this week,indeed have seen your hand,as I start this day, May you be with me, protect until the day ends in Jesus name i pray. Amen

Send a prayer request

in the Email Today