How to get  curses out of your life
If you are stuck in life then you need to check on the generational curses that are following you which you might not be aware.
Get this guide...break every curse out of your life in 3 weeks and you will have total freedom that you need.
Are you stuck and nothing is moving in your life? You need to check the curses that you have inherited knowingly and unknowingly and let them be broken to set you free.
Many have asked how do we do it?
That is why I wrote this manual to guide and take you step by step as you break every curse out of your life.
Here is a copy that you can download and start reading on how to go about it.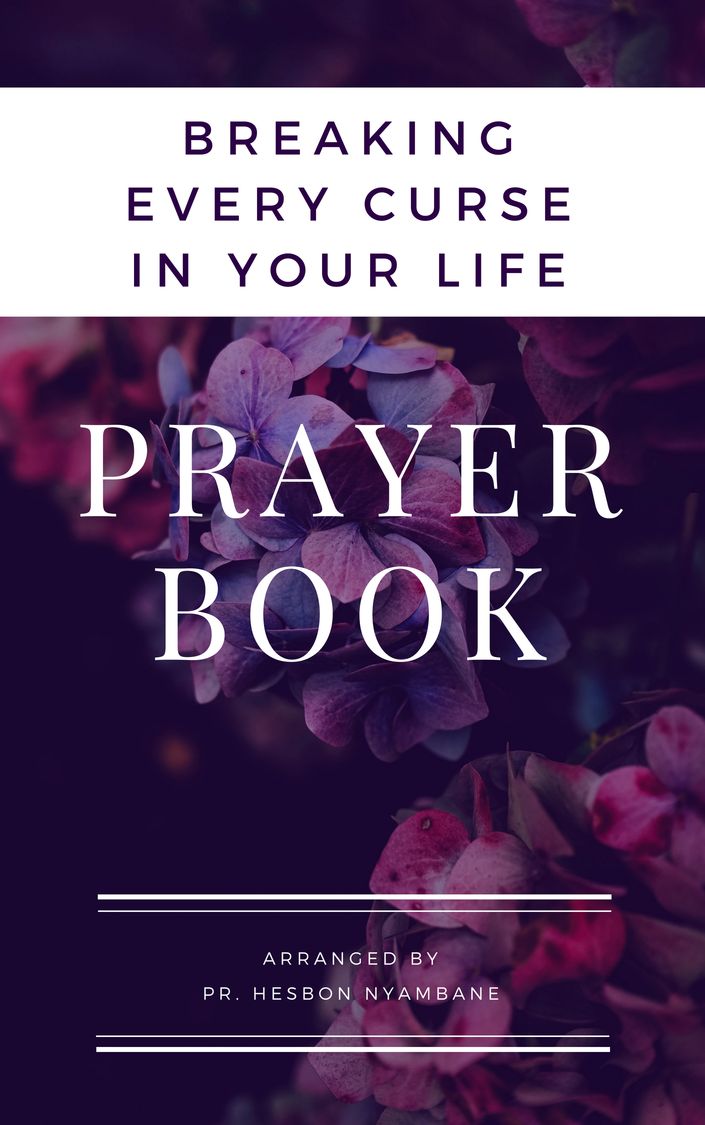 For only $10.99
Send a prayer request

in the Email Today