opening prayer for bible study
Here is an opening prayer for bible study sample to help you when you do a personal study of the bible or as a group

Oh God,I come before you through the name of our Lord Jesus,thanking you for your love and care,thank you for being faithful to your word and your promise that you will never leave nor forsake me,thank you for your care,right now before am holding your precious word that has come out of your mouth,this is life and spirit and it will do exactly what you send it to do,thank you for the Holy Spirit that is making me understand it,I give you honor and giving me a spirit of understanding as I study it,it will help me,give me strength so that when I meditate on it will help me,thank you for goodness and may your name be lifted up forever and ever,Amen
God is always faithful to His promises and all promises are yes and Amen in Jesus Christ.
For no matter how many promises God has made, they are "Yes" in Christ. And so through him the "Amen" is spoken by us to the glory of God.(2 Cor 1:20)

After getting that revelation, the secret now lies to you sowing every promise of God in your heart,
The farmer sows the word.(Mark 4:14)

Take the word of God and meditate on it day and night and whatever you will do will succeed.
Study this Book of Instruction continually. Meditate on it day and night so you will be sure to obey everything written in it. Only then will you prosper and succeed in all you do.(Joshua 1:8)

opening prayer for bible study for a group

Dear heavenly Father,We come before thee through the mighty name of Jesus Christ,you created of heaven and earth for your own glory,the bible we are about to study as group speaks of you and it is all about Jesus Christ,we want to ask you to give us a spirit of understanding so that it can help and change our lives too,thank you for being faithful to your word,we give you honor and glory through the mighty name of Jesus.Amen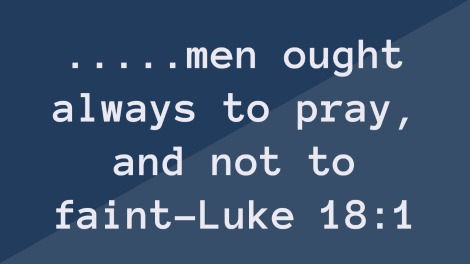 We believe that as you continually study the word of God and meditate on it,day and night.The word itself will be manifested in your life and will change you for the better.
We want to encourage you to do it prayerfully.
Thank you for visiting our page and may the love of God be upon  you.
We are praying for you and God bless you
closing prayer for bible study

Return from opening prayer for bible study to prayer request ministries -Home page
Let us pray for you

Please click here and help reach more people by supporting us
Have A Request or petition to God?Post here and others will join in prayers
Do you have a petition or prayer request to God and want others to join you in prayers? You can post it here.