prayer after work in office
Looking for prayer after work in office? Here is a sample prayer to guide and help you to pray on a daily basis after work

Finishing the day well is by grace of God.
Imagine how many people around the world plan the day well in the morning and go to work hoping to return back in the evening to come and see their families but never happen to see.
In one way or another the devil intercept and kills them before reaching home,through accidents or other means, as you have come to the end of the day in the office, it is good to take few minutes to thank God for the divine guidance and protection.
As you head home, ask the Lord to give you the traveling mercies back home so that you can reach safely and once you are at home praise the Lord for His goodness.
We see this ritual of remaining constant in prayer to be god.
That is the reason whey we created this prayer ministry so that together we can keep on praying. We thank you for visiting our page and we assure you that you are in our prayer wherever you are in the world.
Let us now look at the prayer after work in office. It is a simple prayer you utter before you leave the office for home.
prayer after work in office

Heavenly Father, through the name of the Lord Jesus, I want to thank you for guiding and protecting me through the day, thank you for sending your Holy angels who have protected me from any harm and danger of the devil,thank you for love and care that you have shown to us who are working in this office,thank you for the people who visited this office and you enabled us to serve them well, as now am leaving home to have a rest and plan for the day of tomorrow, want to ask you to give me traveling mercies to reach home safe,thank you for your goodness and faithful you have to me through the name of our Lord Jesus I pray and believe.Amen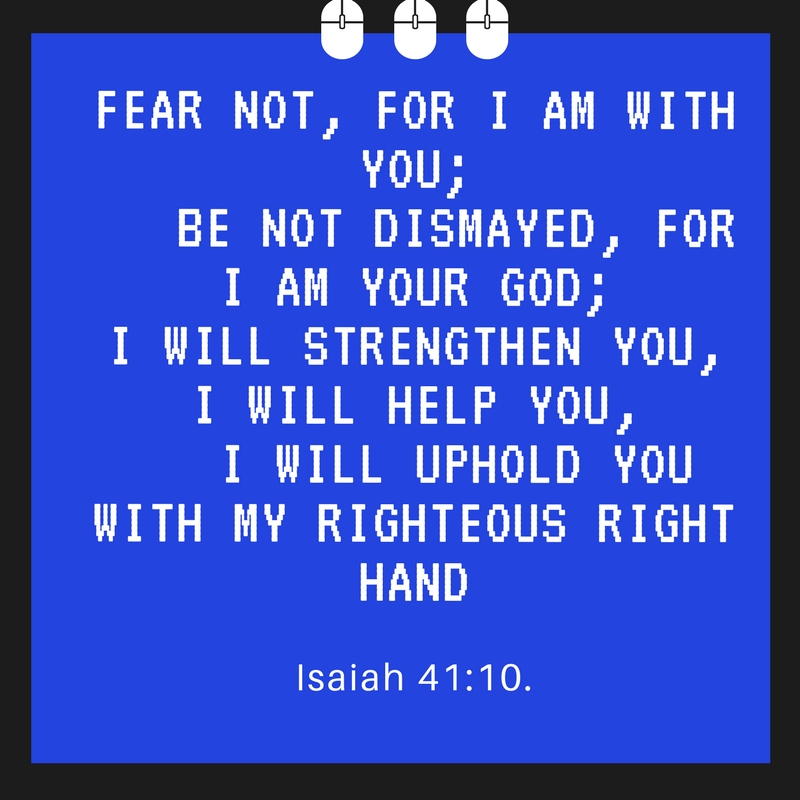 prayer for reaching home after work
Oh Lord, in the name of our Lord Jesus, let me take this opportunity to thank you for your care and love.in the name of Lord Jesus thank you for the mercies that you have for me,thank you for the protection that you have granted me from work to here,it has taken your hand to enable me reach safely, I want to ask you to be with me through the night,grant my your angels and give me peaceful night and dreams through the name of our Lord Jesus.Amen

prayer after a good day at work

Dear heavenly Father, what a joy to see another day ending,thank you for your protection and care that you have given us during this day, We praise and give you honor to you, as we disperse and leave to our homes be with us and guide us all through,until we meet tomorrow here at work,thank you for hearing and answering our prayer in Jesus name we pray and believe.Amen
We hope the above sample has guided and given you a way in which you can keep on praying.
We want to encourage to keep up the same spirit that you have of making prayer life part and parcel of what you do. Pray always even you don't feel like because prayer is not a feeling but a principle and any one who learn how to integrate in life will benefit in a big way
Return from prayer after work in office to prayer request ministries -Home page
Let us pray for you

Please click here and help reach more people by supporting us
Have A Request or petition to God?Post here and others will join in prayers
Do you have a petition or prayer request to God and want others to join you in prayers? You can post it here.