prayer to close bible study
Here is the prayer to close bible study that you have just had as an individual or as a group, you can pray this prayer a long as you end the bible study to thank God.
Dear loving Father in heaven, what a joy to come before your presence at this hour, thank you for giving me this wonderful opportunity to do a bible study, I asked you to guide and take me through the study and so far have finished well, thank you for speaking to me through your word, have now come to an end of the bible study, I want to say thank you very much, the word have studied today, help me to hid it in my heart so that it can help me at the point of need, thank you for your love and care, as I close the bible which is your word, thank for the Holy Spirit that is ministering to me, I know Father that you are always near and you hear when we call upon you, thank you for hearing and answering my prayer through the name of our Lord Jesus I pray and believe.Amen

prayer to close bible study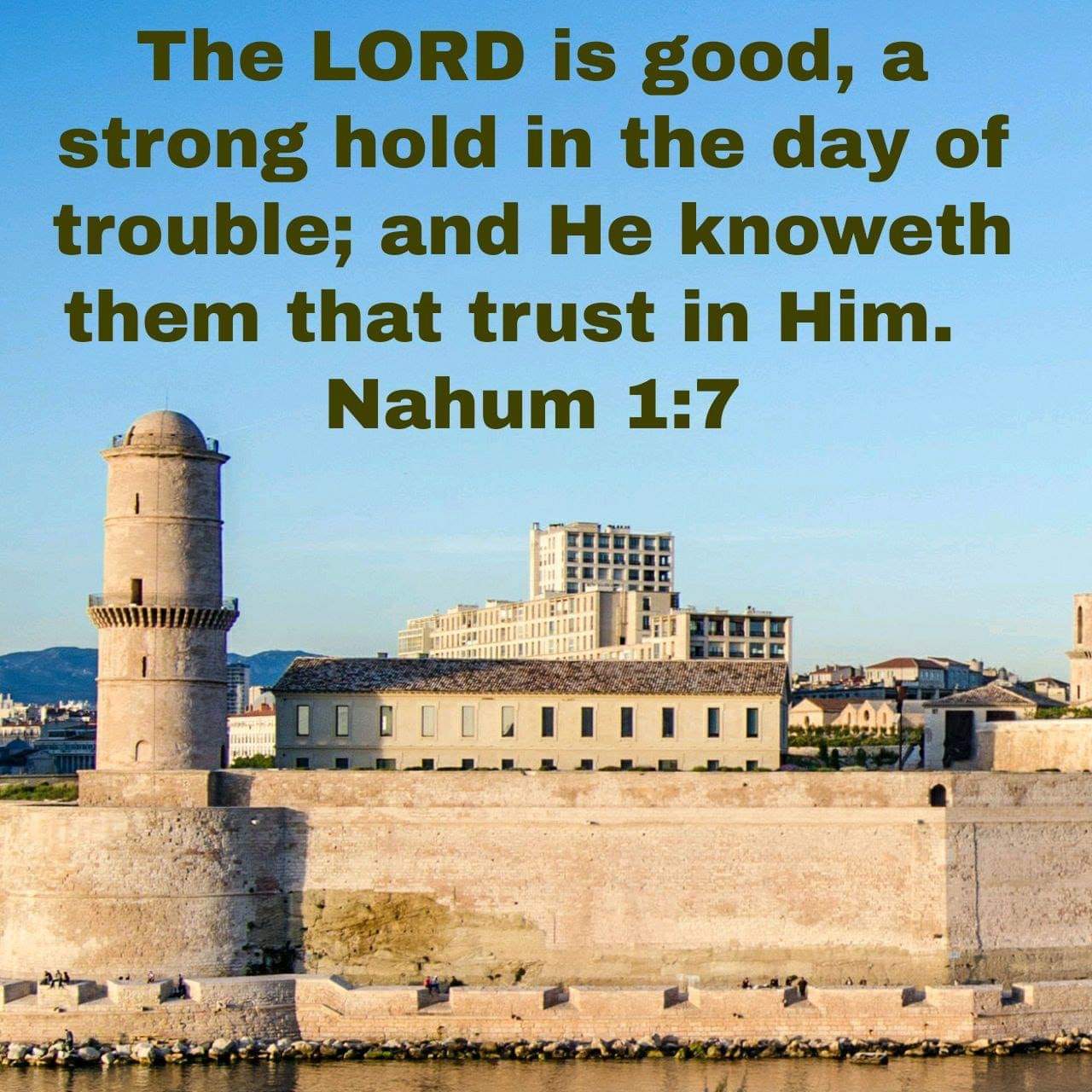 prayer to close bible study

Thank you Lord for your grace that has helped me study your word.

prayer to close bible study

Loving Father in heaven, I will forever praise and glorify you
Closing prayer for bible study

Send a prayer request

in the Email Today
Your second block of text...