prayer to make bad luck go away
Here is the prayer to make bad luck go away as you allow Jesus Christ to live through you.
Are you stuck and feel like nothing is moving in your life? worry no more because God has a solution for you.
Let us join you in pray, for with prayer everything is possible.
No matter what is happening in your life,  God has a solution for your problem.  Don't feel down for God is near and will never leave nor forsake you. 
We have provided prayer points below here that can assist you,your family to pray as you allow God to intervene in your situation
prayer to make bad luck go away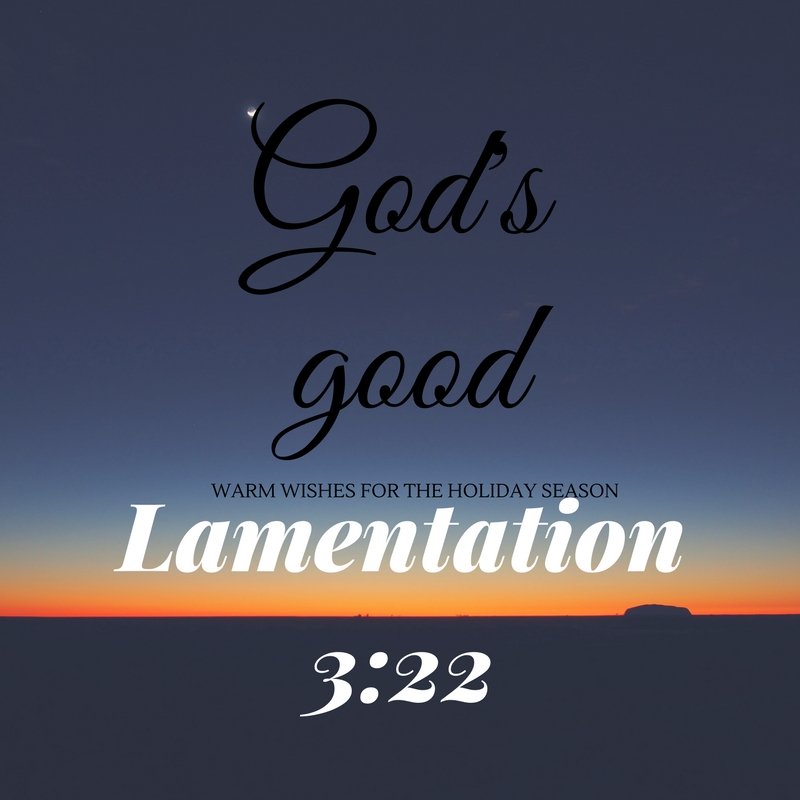 Dear loving God, through the name of Jesus i come before you with thanksgiving in my heart, I take this opportunity to say thank you for accepting me to be your child, now I have eternal life through Jesus Christ,  it is through that I come with my heavy heart full of a burden that has stayed in my heart for long knowing that you care and love me and shall take it from me, dear loving Father since was married to this home have never had any peace, my husband is a drunkard,  the  business we started has collapsed  and our beautiful is almost  being auctioned and don't know what to do next, as a family we are so much stressed and our lives are shattered, we see that we have  bad luck and need a way out, thank you because you have so many ways that you can help us out, give us a heart to be patient as we wait upon you,  thank you for being  our Father who hears for we have prayer and believed in Jesus name. Amen
Oh God in the name of our Lord Jesus,  I come before you because I know you hear me, I know  you understand how my heart is heavy right now, have tried everything and nothing is working,  I feel the spirit of bad luck is following me, I call upon you to show me great and unsearcheable that I don't know,  for you have promised in Jeremiah 33:3 to call upon, dear loving Father help me this bad luck to go away in Jesus name, i thank you because you have set me free, May your name be gloried now and forever more in Jesus name. Amen
Promises from the word of God you can quote as you pray...
Jeremiah 33:3  Call unto me, and I will answer thee, and shew thee great and mighty things, which thou knowest not.
Keep on praying for we are praying for you.
Just know that you are in our prayers and may the good Lord be with you always
Return from prayer to make bad luck go away to prayer request ministries -Home page
Send a prayer request

in the Email Today