Psalm for bad luck
Looking for a psalm for bad luck in the bible that you can pray along as you cast out the spirit of bad luck out of your life?Here is one that you can pray along

This Psalm from the scripture will assist and help you as you pray against any spirit of bad luck in your life.
As you pray,find guidance sample of prayer to remove bad luck from your life in this page too.
Let us have the sample psalm from the bible that can guide and help you.

psalm for bad luck

As you pray my favorite psalm that you can use to break any chain of bad luck following you or your family is Psalms 91.
Let us have a look at this and go through it.

1.Whoever dwells in the shelter of the Most High
    will rest in the shadow of the Almighty.
2 I will say of the Lord, "He is my refuge and my fortress,
    my God, in whom I trust."
3 Surely he will save you
    from the fowler's snare
    and from the deadly pestilence.
4 He will cover you with his feathers,
    and under his wings you will find refuge;
    his faithfulness will be your shield and rampart.
5 You will not fear the terror of night,
    nor the arrow that flies by day,
6 nor the pestilence that stalks in the darkness,
    nor the plague that destroys at midday.
7 A thousand may fall at your side,
    ten thousand at your right hand,
    but it will not come near you.
8 You will only observe with your eyes
    and see the punishment of the wicked.
9 If you say, "The Lord is my refuge,"
    and you make the Most High your dwelling,
10 no harm will overtake you,
    no disaster will come near your tent.
11 For he will command his angels concerning you
    to guard you in all your ways;
12 they will lift you up in their hands,
    so that you will not strike your foot against a stone.
13 You will tread on the lion and the cobra;
    you will trample the great lion and the serpent.
14 "Because heloves me," says the Lord, "I will rescue him;
    I will protect him, for he acknowledges my name.
15 He will call on me, and I will answer him;
    I will be with him in trouble,
    I will deliver him and honor him.
16 With long life I will satisfy him
    and show him my salvation.
psalm to remove bad luck
Below is a psalm to remove bad luck out of your life.
The Psalm is meant to be recited and even memorized if you want to, we are also praying for you as you wait upon the Lord to set you free.
Have faith in the Lord always.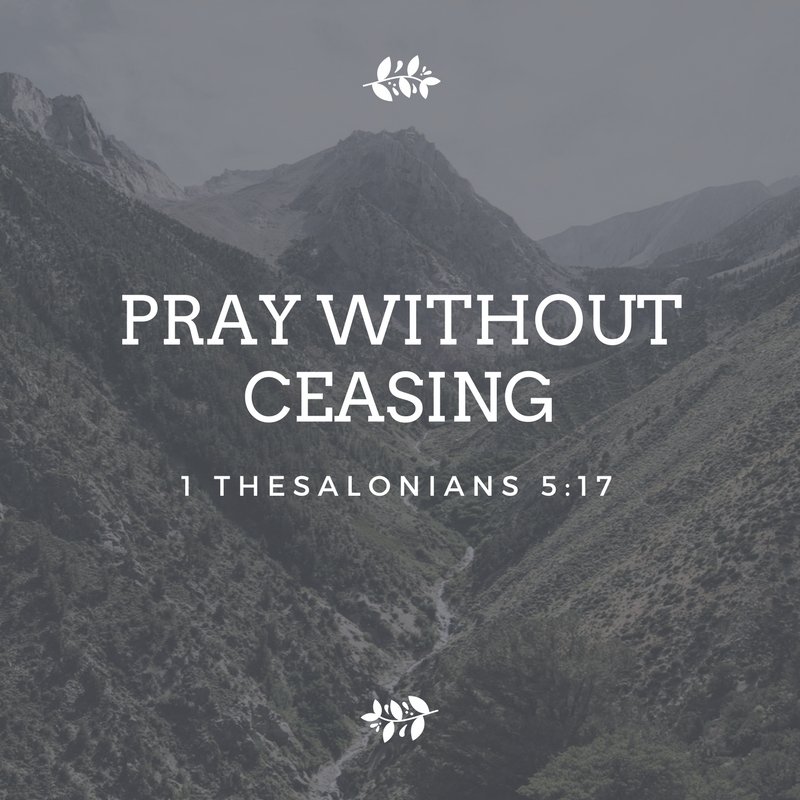 psalm for bad luck

The above Psalms was mostly written by Moses and shows a man who trusts the Lord with his whole heart.
It shows a man who runs to the Lord for protection from any bad luck that the devil has set in place
We thank God for everything for He is able to do more than we can imagine or think
psalm to remove blocking and receive blessing
psalms to overcome bad luck and failure
Return from psalm for bad luck to prayer request ministries -Home page

Send a prayer request

in the Email Today