prayer for financial blessing and restoration
You are because you need a prayer for financial blessing and restoration.
I thank you for visiting my prayer and promise to join you in prayer as you pray to God to intervene in your situation and bring in more financial blessings and restoration in your life.

I believe in the power of pray and that is why I created this prayer ministry which is worldwide so that we can pray for each other.
Meanwhile here is the prayer for  restoration you can have a look at and start praying immediately.

prayer for financial blessing and restoration
My Father and my Lord who is in heaven, I come before you through the name of my Lord Jesus declaring and decreeing that Jesus is Lord unto your own glory Lord. I want to take this opportunity to thank you for allowing me to be called your child. Thank you for the grace that you have given me in my life and the gift of life. I want to glorify you for your mercies, thank you Lord for your word which is life and thank you for the promises that are in Jesus that never fails. Merciful Lord you have promised in your word that you will answer all those who call upon and Lord you have told me to make my request be known to you, right now Lord want to ask you for your divine intervention upon my life, I need financial blessings and restoration and may you bless me until they overflow. glorious Lord I want to praise and glorify you forever for being my everlasting Lord, thank you Lord for hearing and answering my prayer through the name of the Lord Jesus I pray and believe. Amen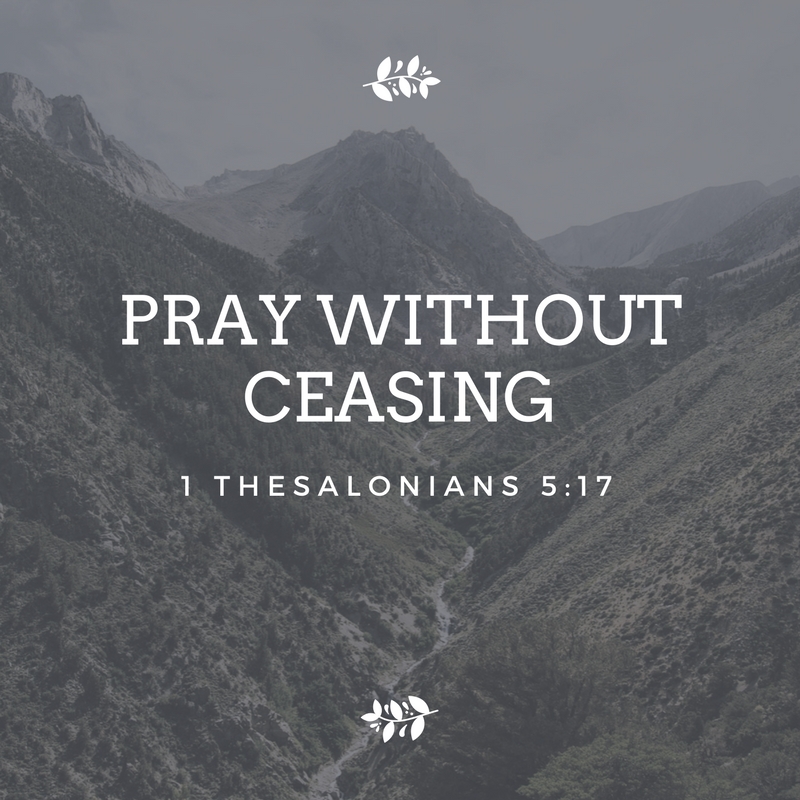 As you prayer a prayer for financial blessing and restoration, you need to remember that it is the will of God to bless you for His own glory as promised in the book of 3 John 3 which says ..Dear friend, I pray that you may enjoy good health and that all may go well with you, even as your soul is getting along well.
I want to take this opportunity to ask you to send your name and email using the form provided below here so that I can also keep on praying for you.

Let us keep on praying and never give up because this is the only will of God.
Thank you again for visiting my page and look forward being your prayer partner in this journey of Christianity.
God bless you

Return from prayer for financial blessing and restoration to prayer request ministries-Home page

Let me pray for you

Have A Request or petition to God?Post here and others will join in prayers
Do you have a petition or prayer request to God and want others to join you in prayers? You can post it here.