prayer quotes for hardships
Here are the prayer quotes for hardships that you can quote as you pray

We believe from the word of God that no matter what we are going through and the circumstances we find ourselves in the Lord is merciful and shall never leave nor forsake us.
We are called to keep trusting the Lord in spite of the hardship and shall fight for us.
As you keep waiting upon the Lord the prayer quotes below will serve better and we need to hold upon them as we pray to our God who is in heaven to intervene over our situation.
prayer quotes for hardships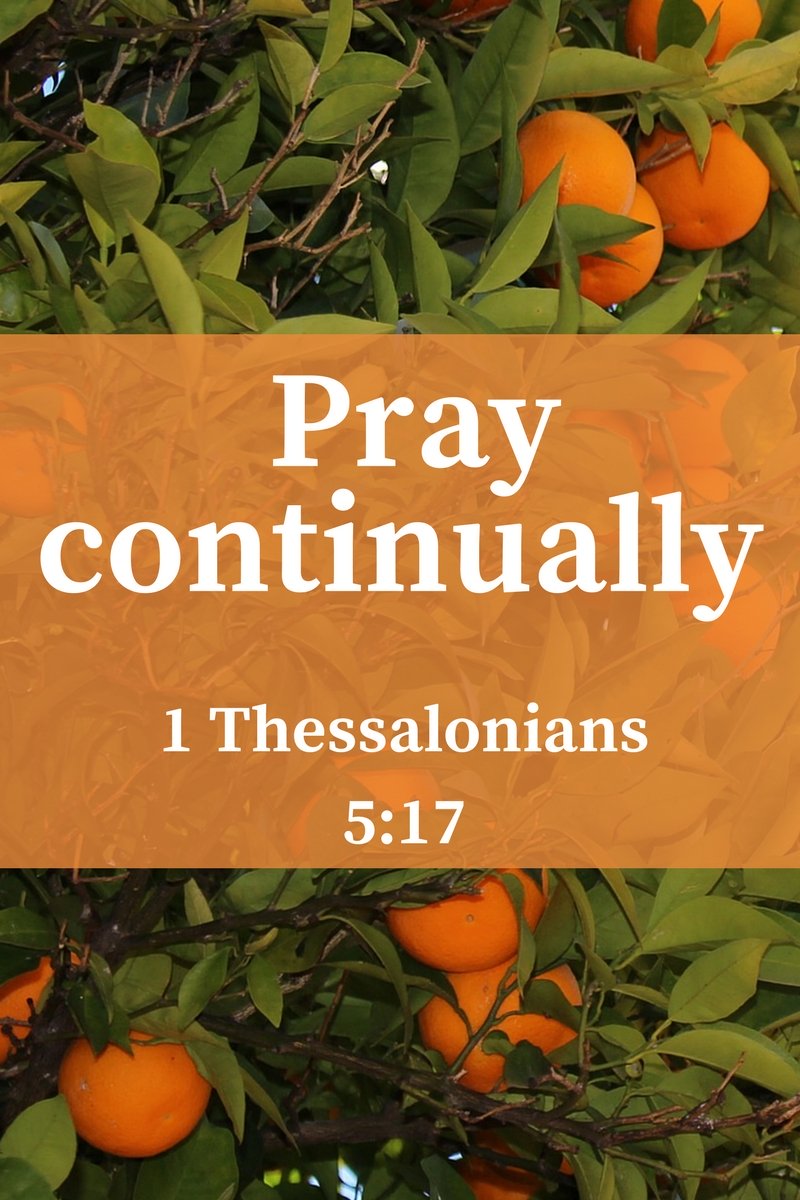 You are my hiding place;
    you will protect me from trouble
    and surround me with songs of deliverance.
8 I will instruct you and teach you in the way you should go;
    I will counsel you with my loving eye on you.(Psalms 32:7-8)
The Lord himself goes before you and will be with you; he will never leave you nor forsake you. Do not be afraid; do not be discouraged."
But now, this is what the Lord says—
    he who created you, Jacob,
    he who formed you, Israel:
"Do not fear, for I have redeemed you;
    I have summoned you by name; you are mine.
2 When you pass through the waters,
    I will be with you;
and when you pass through the rivers,
    they will not sweep over you.
When you walk through the fire,
    you will not be burned;
    the flames will not set you ablaze.
3 For I am the Lord your God,
    the Holy One of Israel, your Savior;
I give Egypt for your ransom,
    Cush and Seba in your stead.(Isaiah 43:1-3)
The Lord is my light and my salvation—
    whom shall I fear?
The Lord is the stronghold of my life—
    of whom shall I be afraid?
2 When the wicked advance against me
    to devour me,
it is my enemies and my foes
    who will stumble and fall.
3 Though an army besiege me,
    my heart will not fear;
though war break out against me,
    even then I will be confident.
4 One thing I ask from the Lord,
    this only do I seek:
that I may dwell in the house of the Lord
    all the days of my life,
to gaze on the beauty of the Lord
    and to seek him in his temple.(Psalm 27)
Do not be anxious about anything, but in every situation, by prayer and petition, with thanksgiving, present your requests to God.(Philippians 4:6)
prayer quotes for hardships

prayer quotes for hardships

Dear loving Lord, let me take this opportunity to come before you through the name of our Lord Jesus, I want to thank you for the grace is sufficient upon me at this hour of need, have been going through difficulties and don't know what to do, I only lay my hands to you for help and know that you are my only help, give me strength to withstand the heavy heart that I have now, thank you for hearing and answering my prayer in Jesus name I pray and believe.amen
Send a prayer request

in the Email Today